Dear Visitor:
Thanks a lot for you browse our official website: www. xyzsize.com firstly.
We, Sinowon Innovation Metrology Manufacture Limited is one of hi-Tec manufacturer of metrology instrument verified by ISO9001:2015, we are focusing to research, develop, manufacture, and export the optical inspection instruments and material testing machines since year 2006. We have already delivered and installed more than 10,000pcs of instruments to more than 5000 customers in more than 70 countries and regions, more and more international famous customers choose us as the qualified supplier of quality control machines, and our service engineers have already visited USA, Canada, Mexico, Germany, Holland, France, Poland, Hungary, Czech, Turkey, Korea, Malaysia, Thailand, Philippine, Viet Nam, Singapore, Austria, India to install our instruments at customers'site.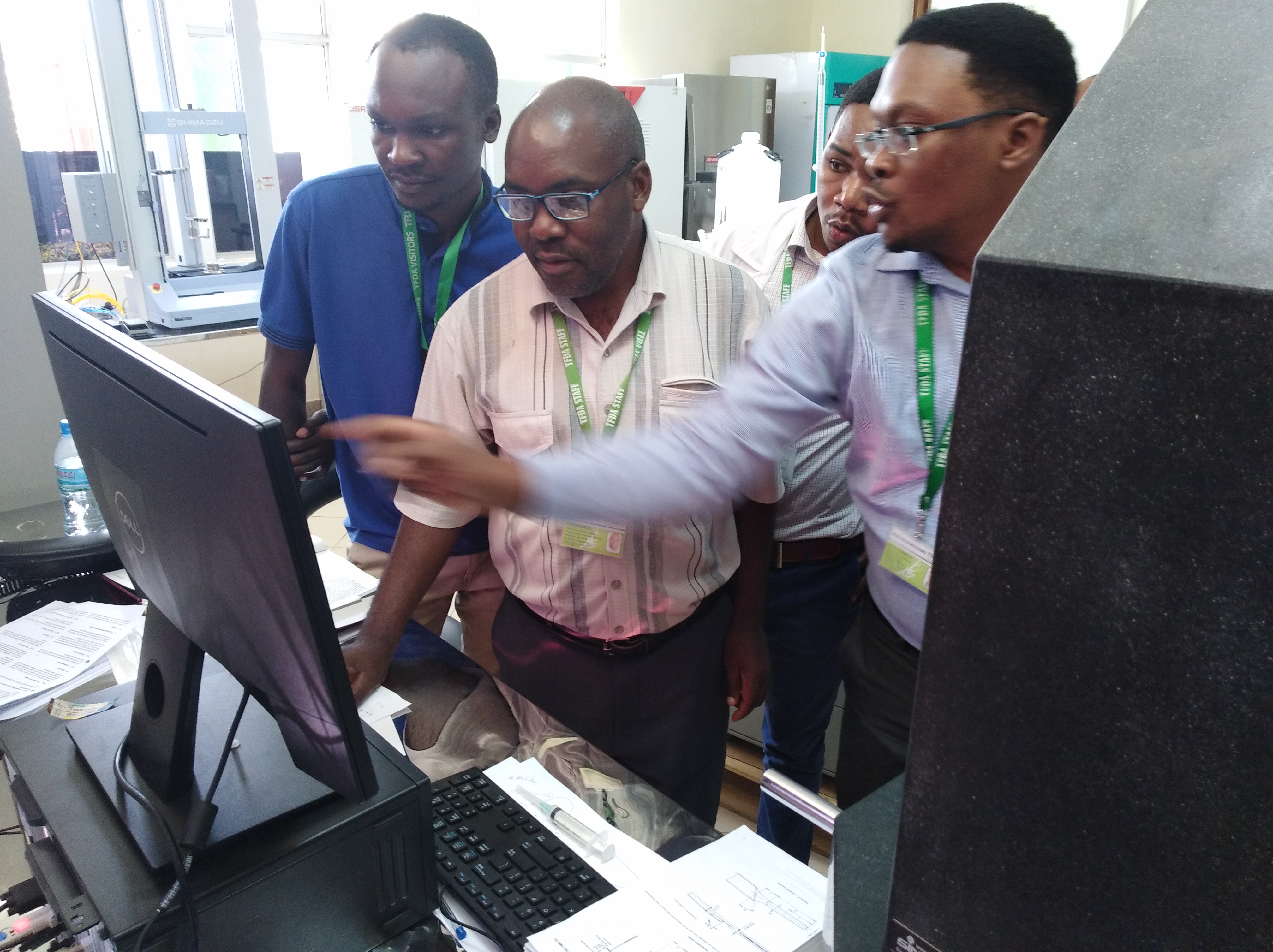 ---
In the past 15 years, we still concentrate ourselves to manufacture the instrument of quality control and never change our business field. We improve the quality and accuracy every year, up to now, it is 1.4+L/200um about the accuracy of our AutoVision vision measuring machine and it is 0.5HRC about the accuracy our iRock Rockwell hardness tester. Because the high quality of ultrasonic hardness tester SU-300 family, China national standard organizations SAC/TC 183 had invited us to make China national standard, the new standard: GB/T34205-2017 and JJF14306-2013 make more customers choose this NDT method: UCI to control the hardness of products.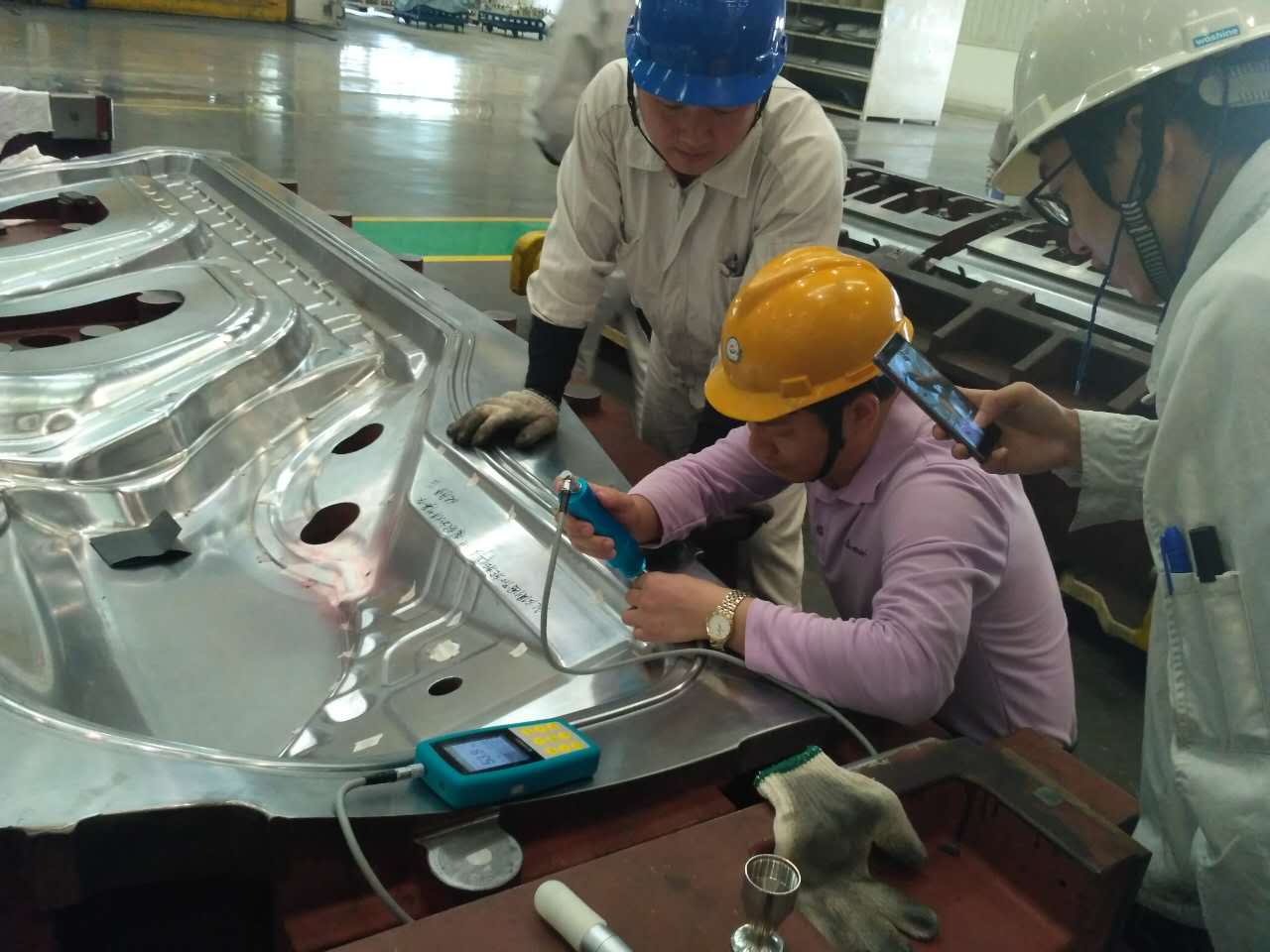 ---
As a manufacturer of quality control instruments, it is very important on own quality control system. We have already invested high-precision CNC Vertical machining centers in our new manufacturing base, the delivery ability grows quickly after pandemic. In order to supply the stable quality products, we spent a lot of time and investment for staff training and quality system establishment and improvement every year, we also invest a lot of money to equip the international brand-new Laser Interferometer, coordinate measuring machines, roughness testers, humidity and temperature chambers, glass ruler, gauges and blocks for our own quality control.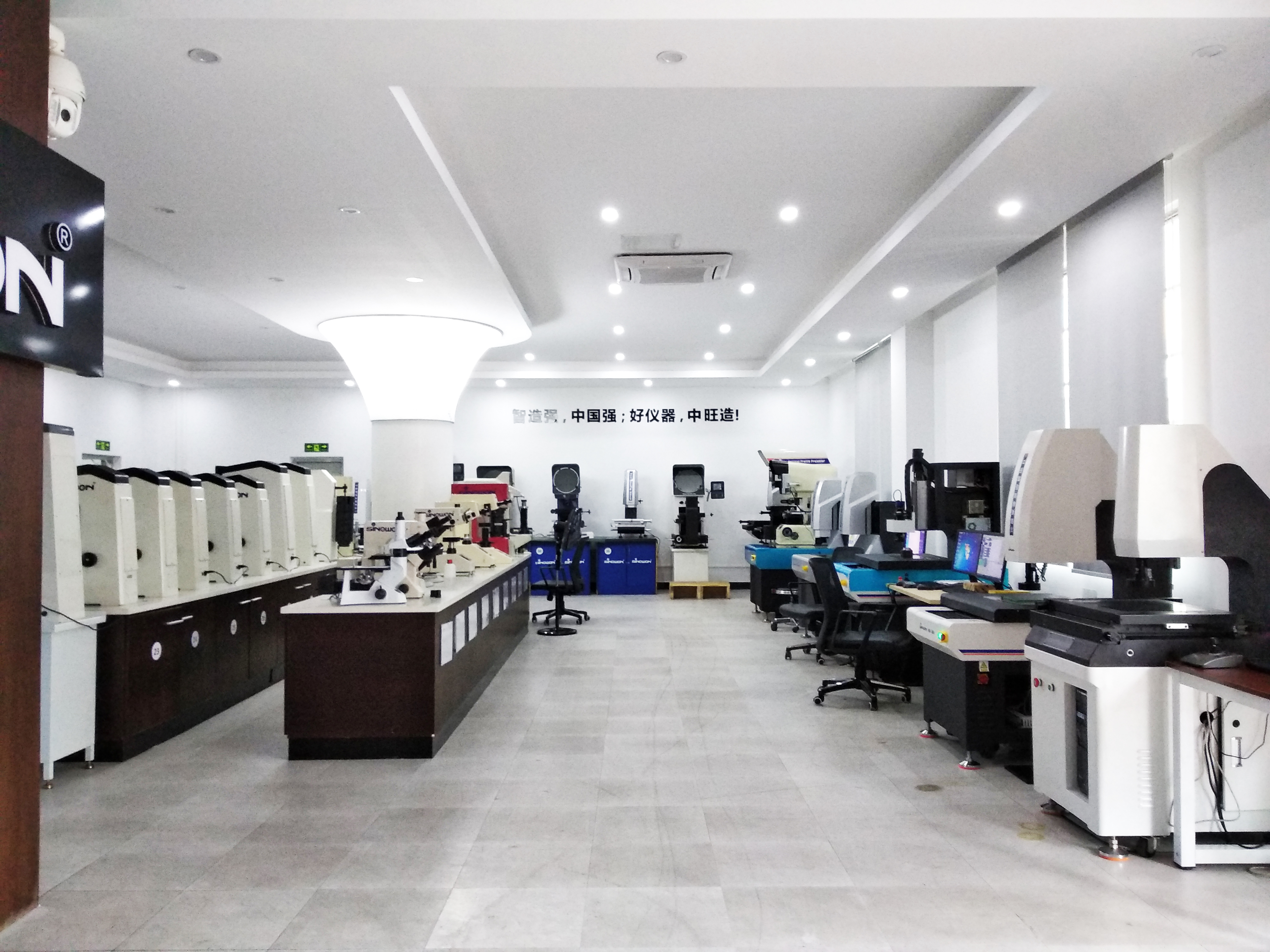 The industry 4.0 is coming, we have already been ready for the challenge. Your request of precision is our mission forever, and we will supply the timely and warm-heart support and service as usual.
Let us work together, success together.
Thanks a lot again
Marshall ZhengChunping
Managing Director