AMP Series dual cylinder series are programmable automatic hot mounting presses with very high efficiency. The dual cylinders can work independently. In addition to being efficient, the machines offer users more control for both the heating and cooling cycles as compared to most competitive hot mounting presses. Wide selection of mound assemblies from 25 to 50 mm in diameter are available. Ideal for metallographic specimen compression.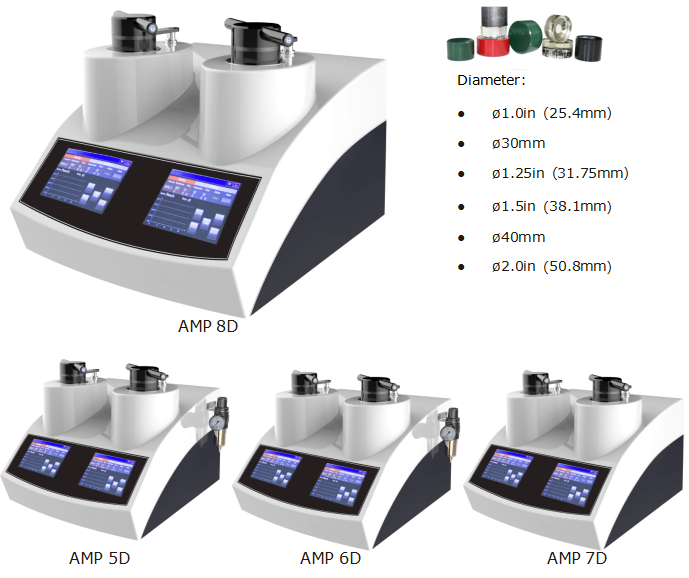 ---
Features:
● Easy to use. One button start, automatic pressure loading, heating and cooling;
● High efficiency. New design of heating and cooling units significantly reduce the cycle time. Usually, the cycle time for 30mm diameter specimen is about 8 minutes;
● The two cylinders can work independently and have different mold size;
● User-friendly operation interface. Colored HMI touch screen allows the users to set pressure, heating temperature, heating time and cooling time easily;
● Real-time temperature curve display;
● 10 memory modes which can set and save the parameters;
● For one cylinder, two specimens can be produced simultaneously with the use of a spacer;
● Three cooling modes: time, temperature, manual. It also has water-saving function;
● The cover is made of high temperature resistant composites by integral molding;
● Mobile plastic re circulation coolant tank is optional.
Details: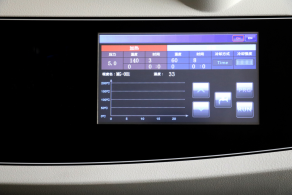 Coloured Touch Screen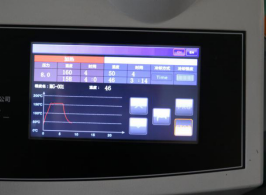 Real-time Temperature Curve
---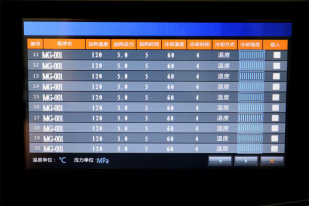 20 Parameters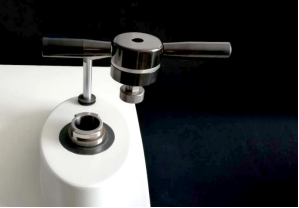 Fast Top Bayonet Closure


---
Consumables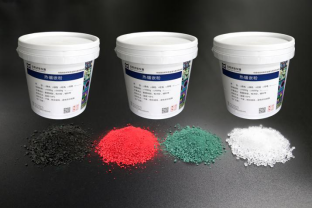 Hot Mounting Resins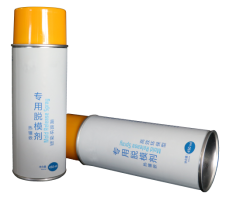 Mold Release Net: 450ml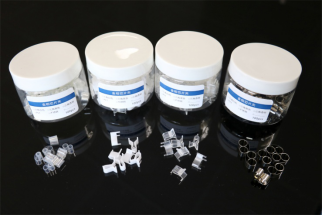 Specimen Clips Qty: 100pcs
---
● Black
● Red
● Green
● Conductive
● Edge-protection
● Transparent
Types: Triangle White Triangle Black Triangle Transparent Plastic Spring SS Spring
Technical Specifications:
---
Optional Accessories: