The VP-300A is an automatic vibratory polisher designed to prepare high quality polished surfaces on a wide variety of materials, especially for electron-backscatter diffraction (EBSD) applications. The high frequency vibration in horizontal motion produces a very effective polishing action to remove minor deformation remaining after mechanical preparation and reveal the stress-free surface. Ideal for EBSD specimens preparation.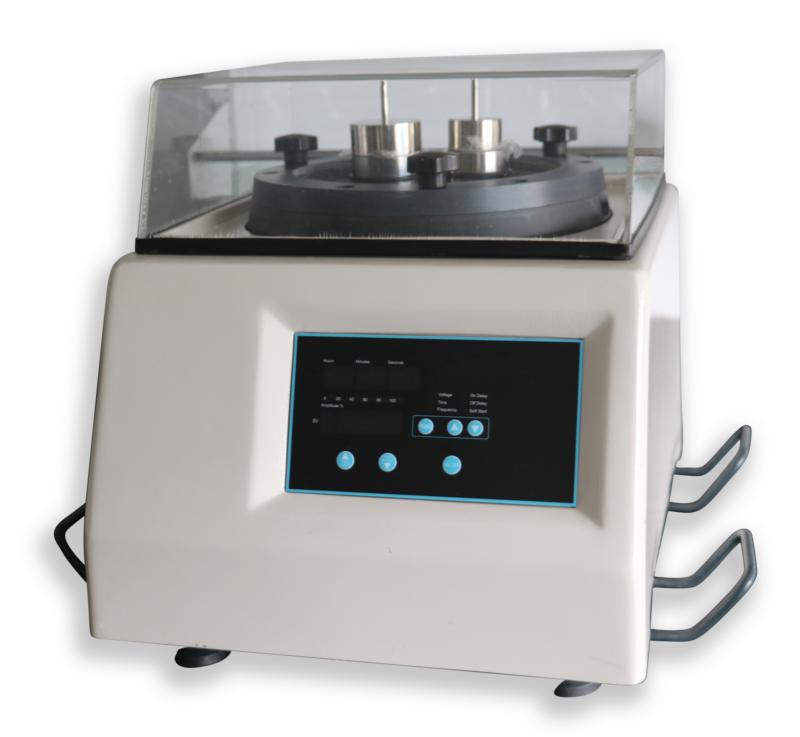 ---
Features:

(1) Frequency and voltage controls. By adjusting the vibrating frequency, different size specimens can be polished. By changing the applied voltage,the speed of the polishing action can be easily controlled;
(2) Timer control. Stop automatically;
(3) Capable of handling small or large specimens;
(4) Multiple size holders (1-inch upto 2-inch diameter, others can be customized);
(5) Robust and durable design;
(6) Easy to use and service;
(7) Ideal for all materials.
Technical Specifications:
---
●Standard○Option
Details: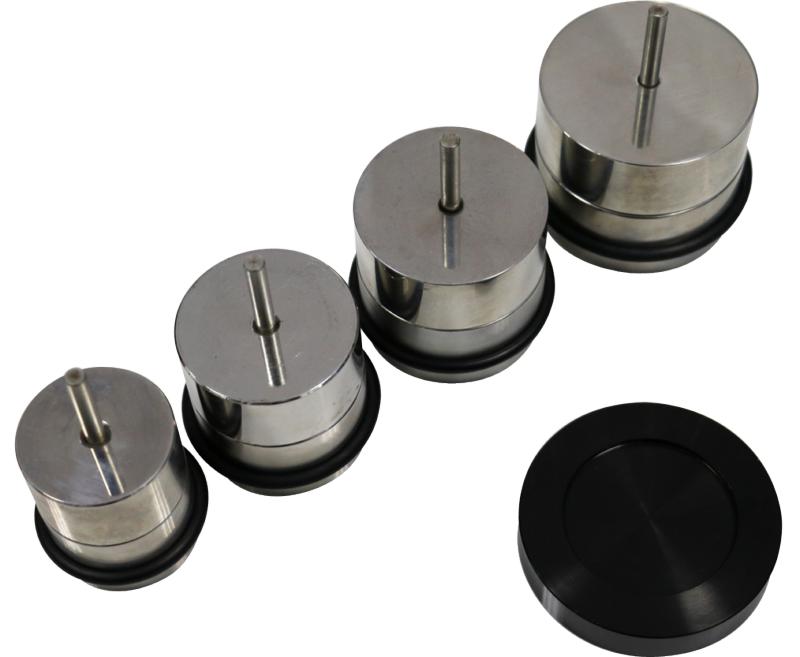 Specimen Holders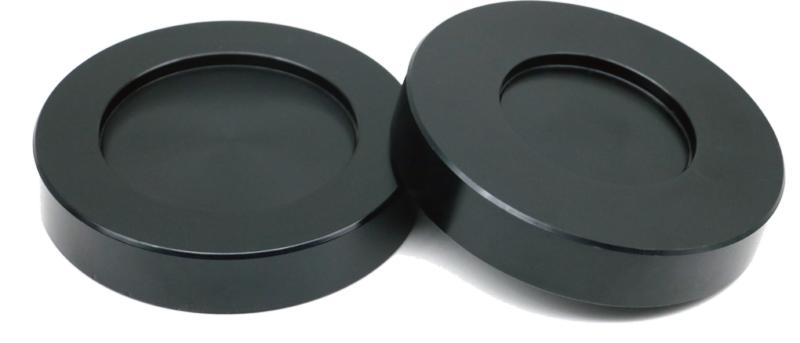 Lever Plate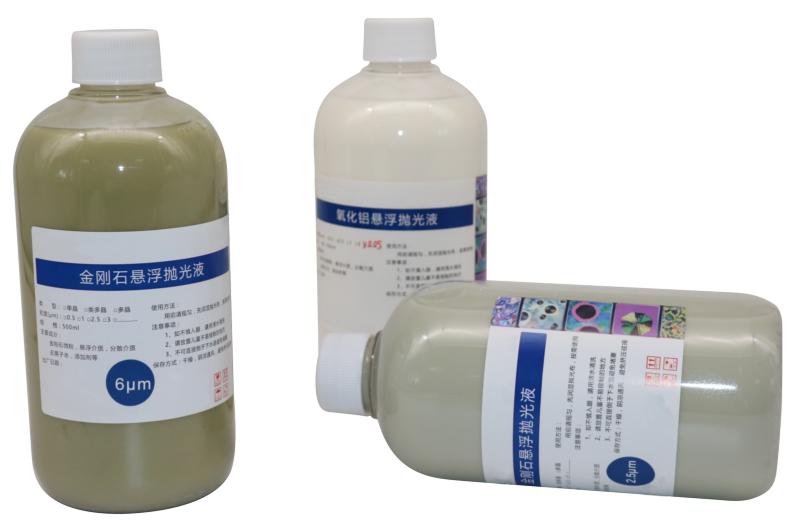 Slurries