On Monday, January 17, 2022, Chairman Zheng of China Association of Enterprises for Foreign Trade and Economic Cooperation, Professor Luo Ming of Guangdong Collenge of Science and Technology and other experts visited Sinowon for inspection and guidance.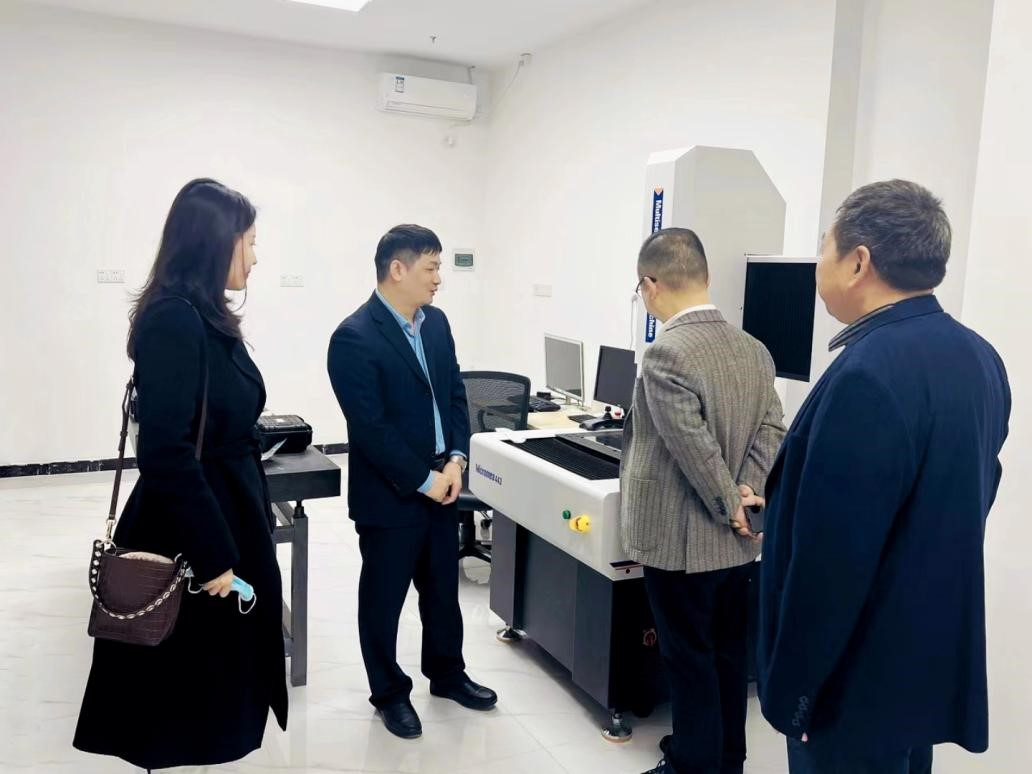 Chairman Zheng and Professor Luo Ming visited the precision instrument exhibition hall of Sinowon. During the visit, Marshall of Sinowon introduced the Auto Vision measuring Machine, Manual Vision measuring Machine, Video Microscope, Vickers Hardness Tester, Profile Projector, Ultrasonic Hardness Tester and other series of machines, Chairman Zheng highly appreciated the precise equipment conditions of Sinowon, and expressed his prospects and expectations for Sinowon to help Dongguan's foreign trade and economic development in the future.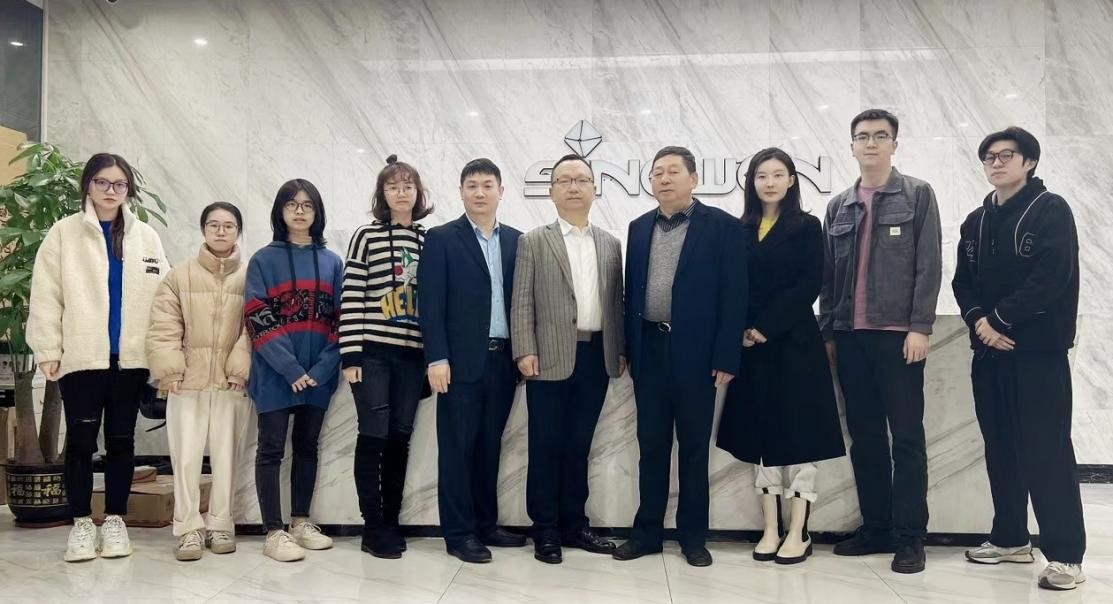 After the visit, Chairman Zheng and Professor Luo Ming with Sinowon team took a group photo at Sinowon Marketing Center.
Sinowon Innovation Metrology Manufacture Limited.
China National Authorized High-Tech Metrology Manufacturer
Mission: Your Precision, Our Mission
Vision: Green Earth, Transparent Inspection
Values: The Inspection Makes a Better World