In this fresh and breezy autumn, Sinowon Product Announcement & Mid-autumn GD&T Training started at Dong guan headquarter on September 20th.

Sinowon Managing Detector, Mr. Marshall Zheng, addressed the ceremony.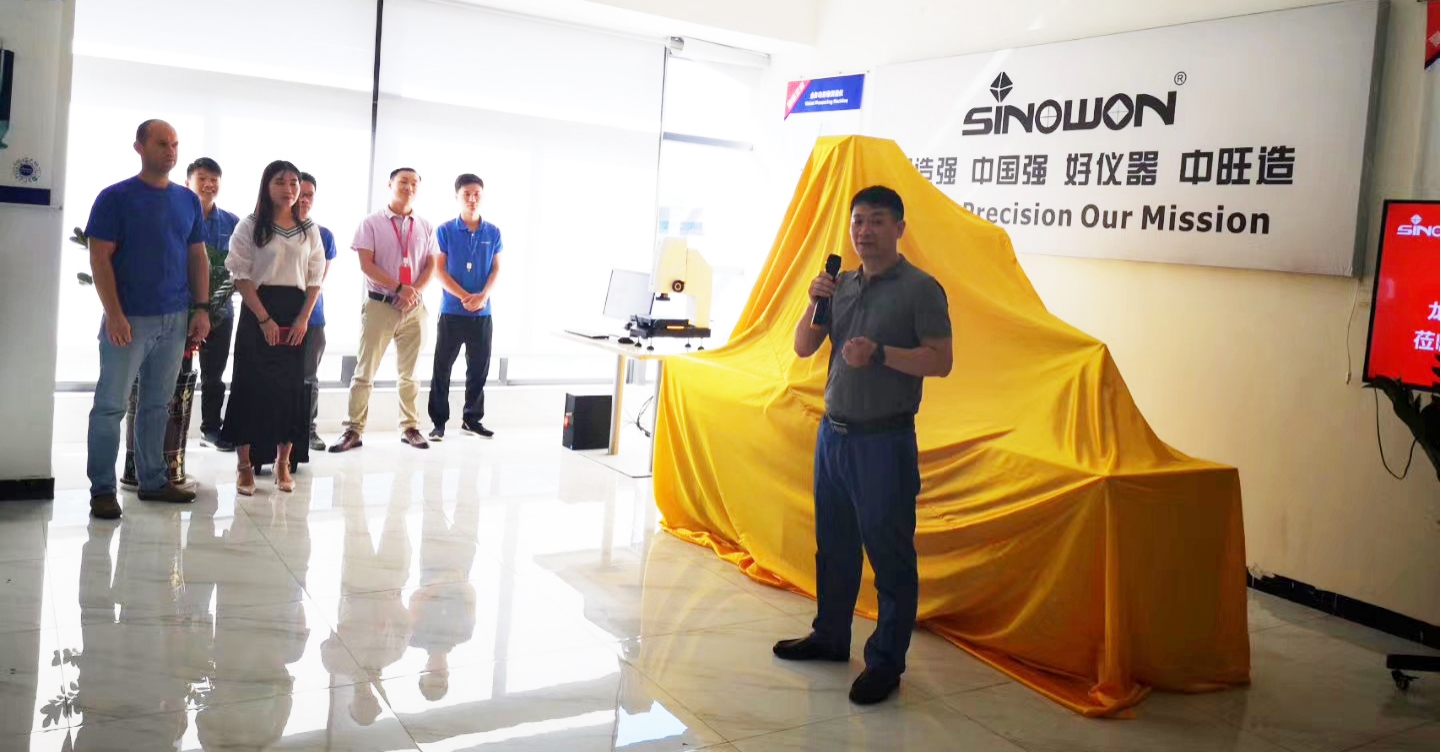 Sinowon new product Micro Mea 443 coordinate measuring machine made a solemn appearance under the witness of domestic and foreign dealer friends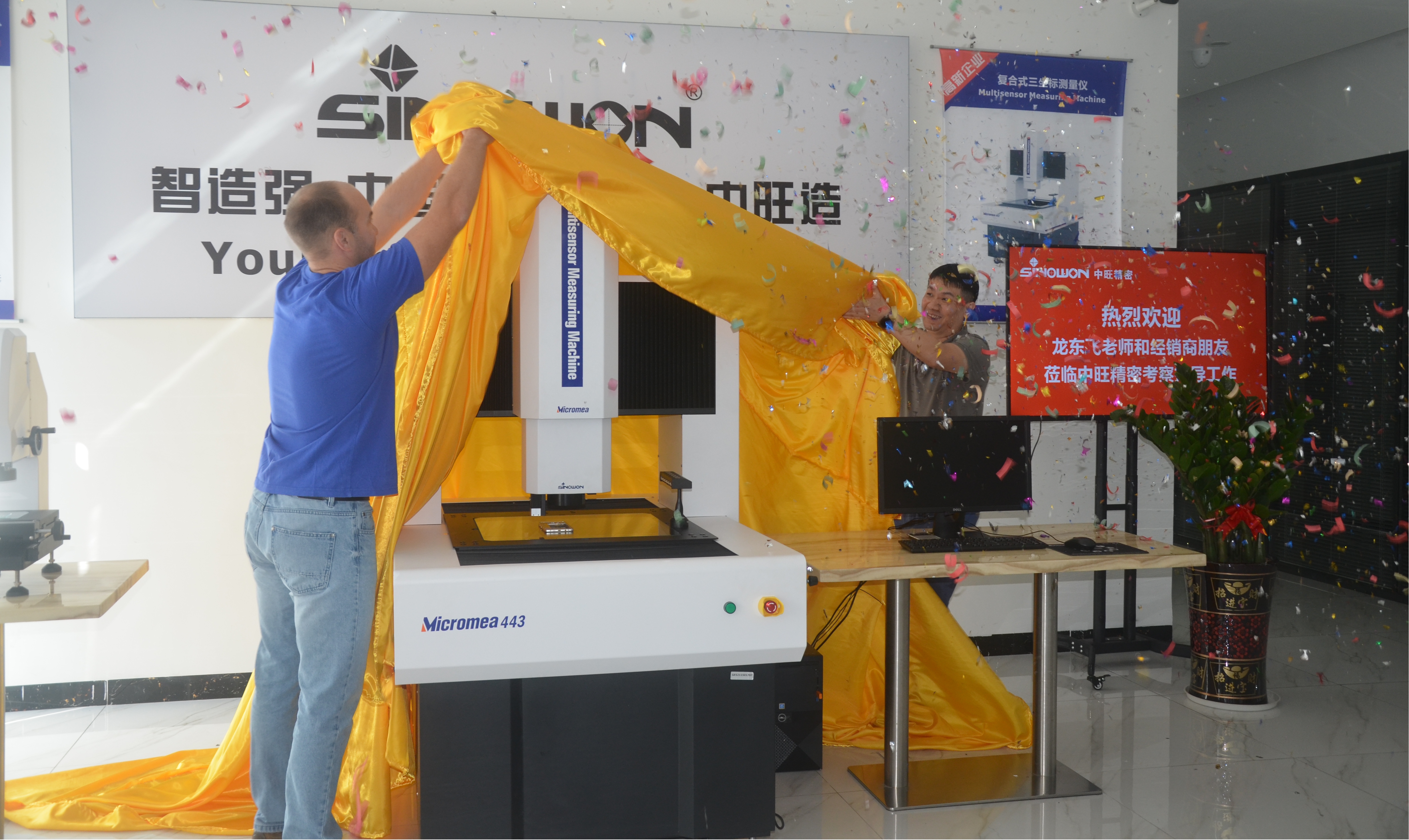 Ribbon-Cutting Ceremony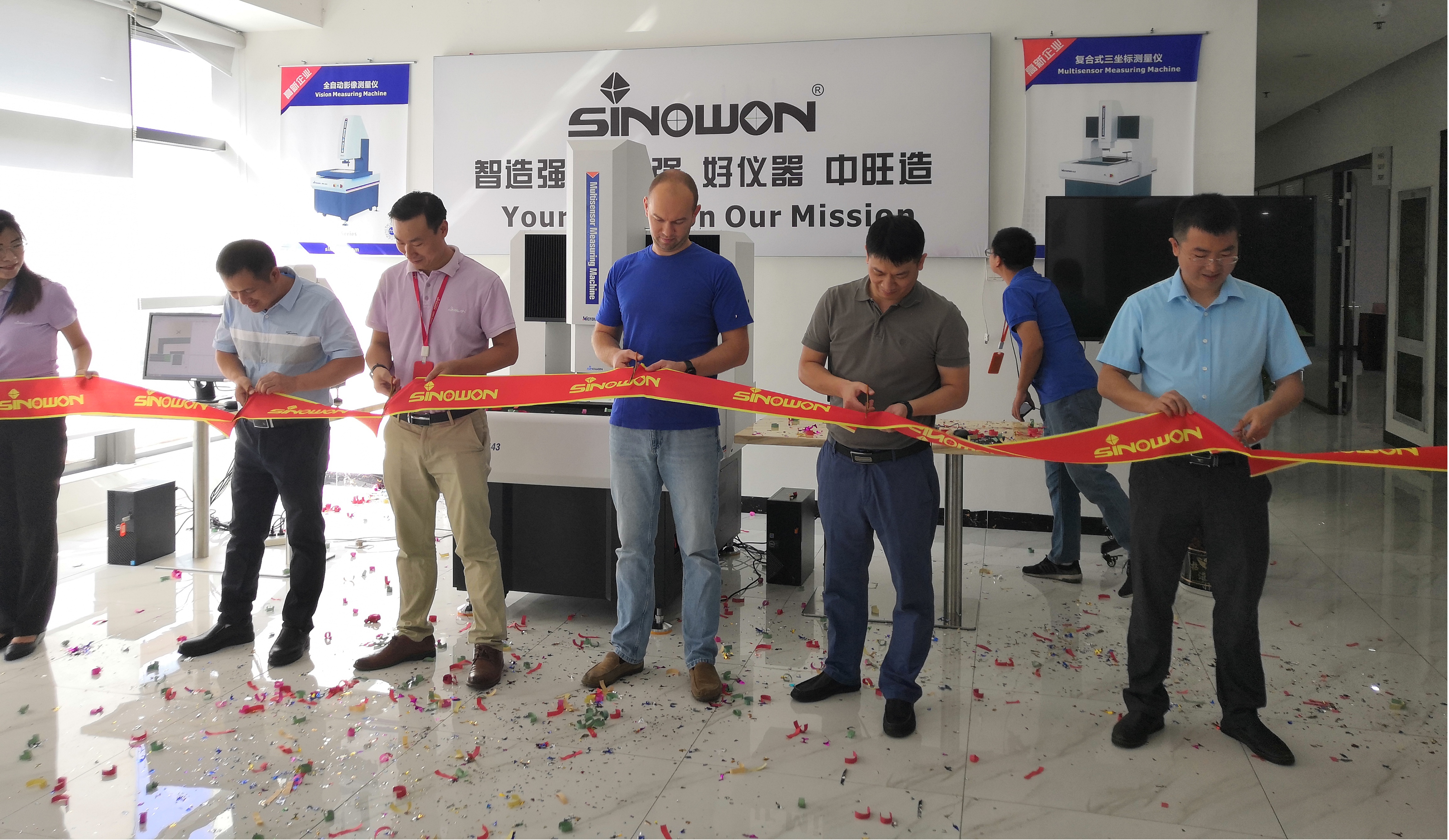 Speech by Distributor Representative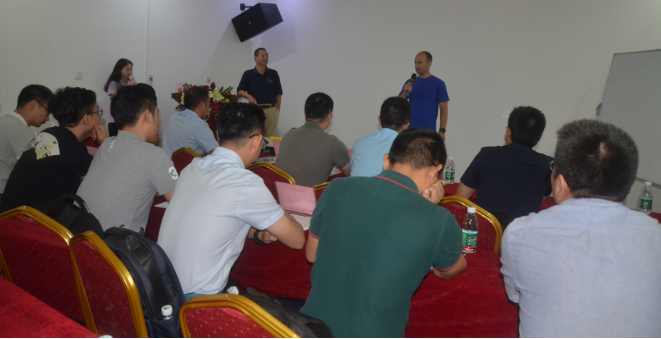 Mike Long(ASME GD& T standard committee, China GPS standard committee and GDTP senior certification expert) gave lessons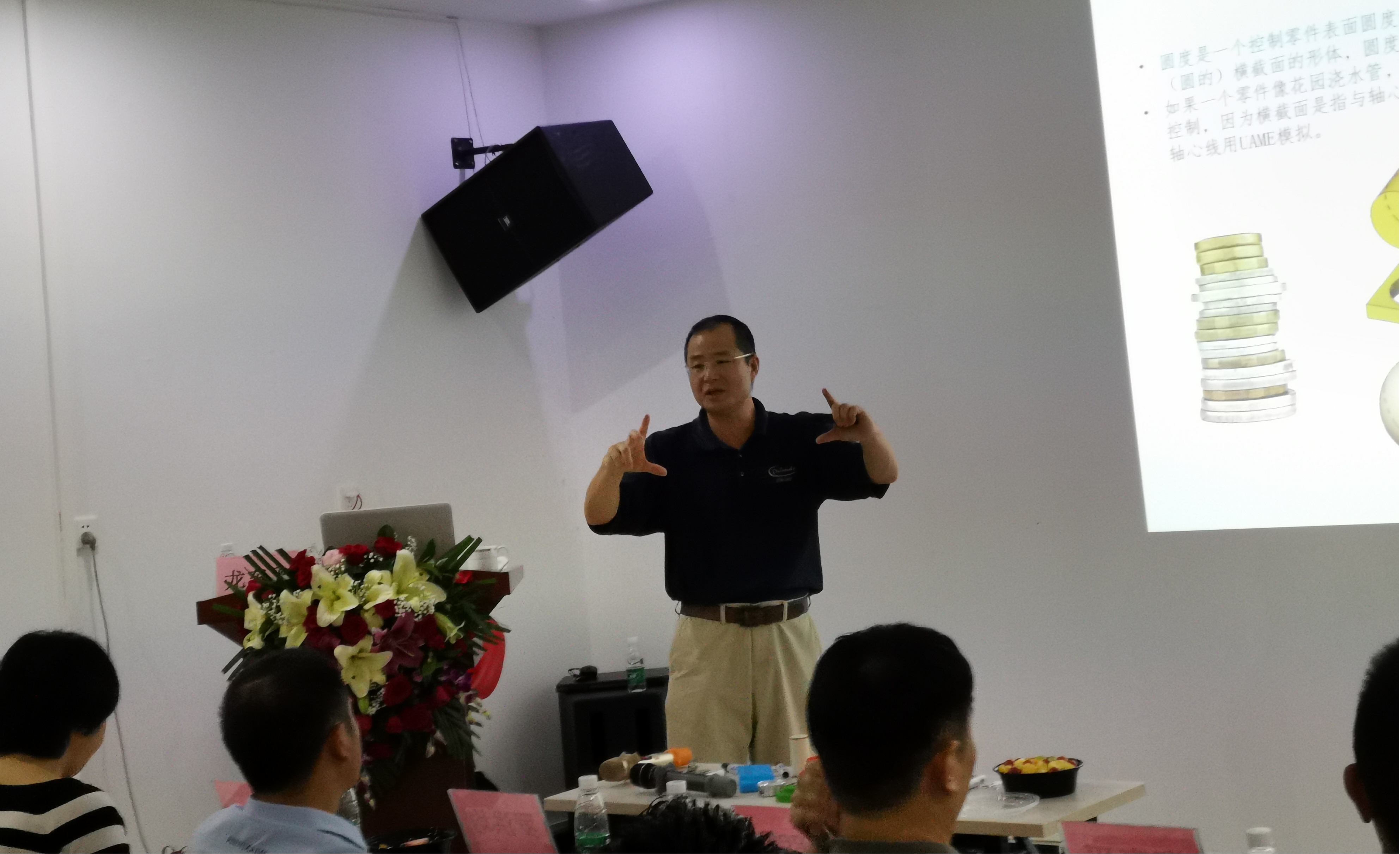 Technical Exchange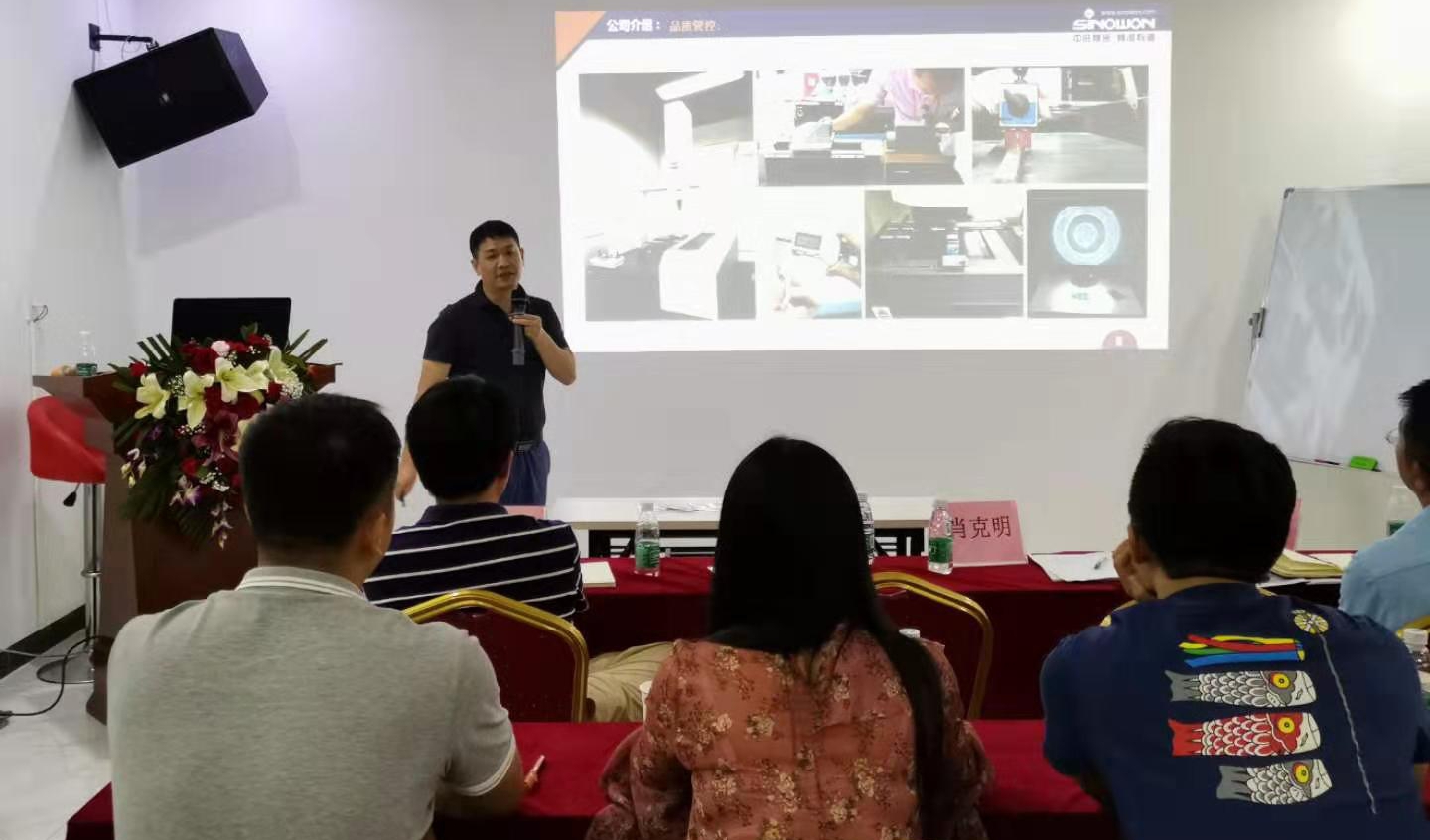 Sinowon Engineer demonstrated the functions of new product. Professional technique and accurate and precise measuring data got everyone's approval.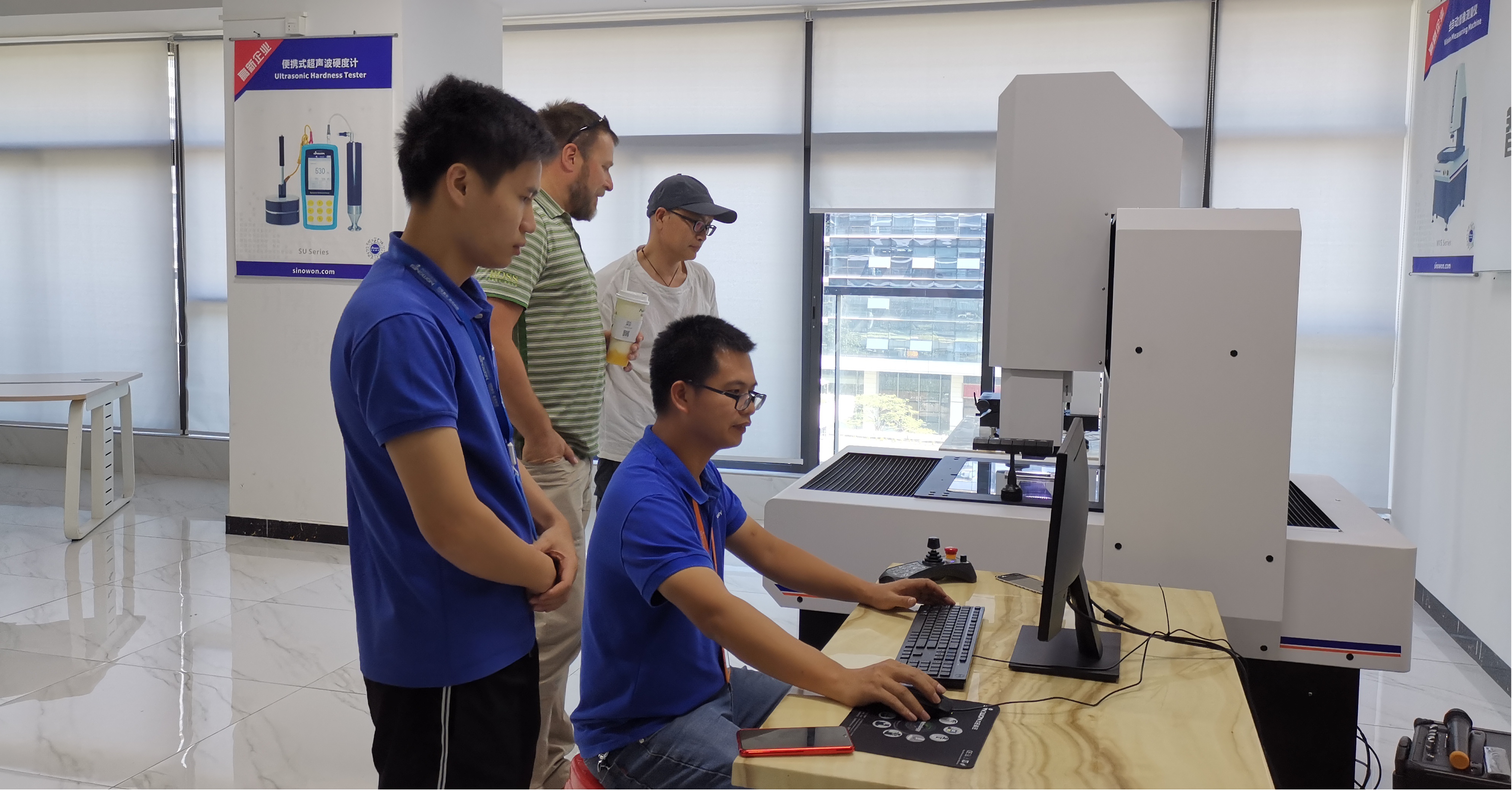 Drink a toast! Learn with friends!
Sinowon Product Announcement & Mid-autumn GD&T Training brought to a wonderful close. Thanks for GD&T coach from Tec-ease Inc. Thanks for the Russian distributor and the English user and friends came a long way from various districts.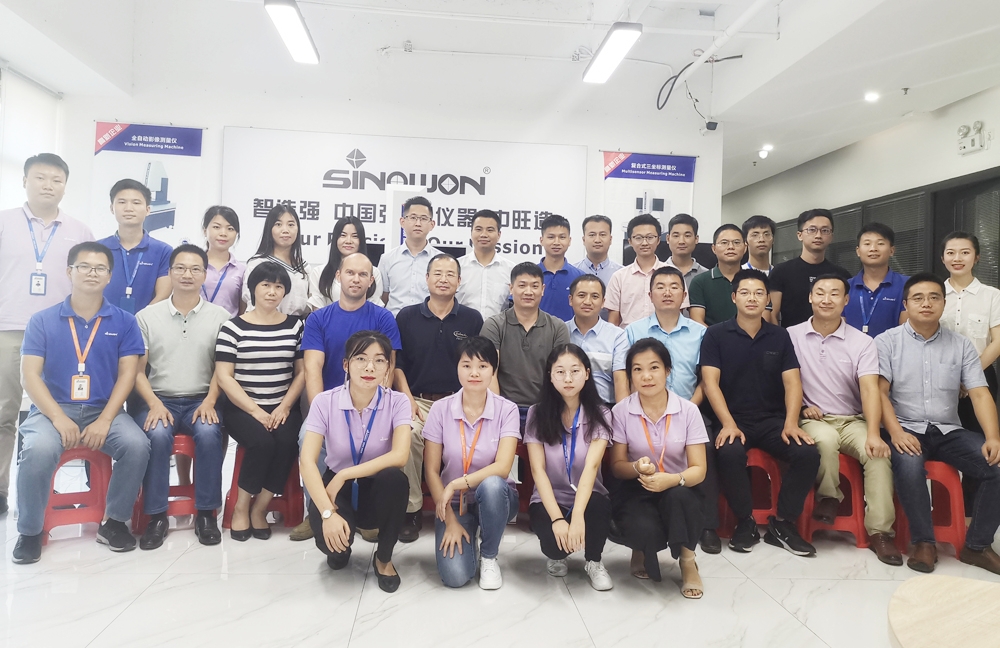 Efforts are indispensable to success. Sinowon staff is a cohesive group which will stride toward a higher goal and push Sinowon products to a higher stage of development.

Your precision, our mission.