Brief Introduction:
SU-400 Dynasonic Hardness Tester is a universal portable durometer with twin—testing-method. It applies twin-method about state ultrasonic contact independence: UCIand dynamic rebound: Leebto make hardness testing in one instrument, it solves the dilemma that Leeb method can not test the hardness of plating and coating(in UCI), and UCI method can not test the coarse crystal material in the casting industry(in Leeb).
SU-400 can not only work with the UCI motorized and manual probes, but also work with the Leeb impact probe, it is universal to test the hardness of material with the fine crystal structure or coarse crystal structure in the metal industry.
SU-400 UCI probe system is perfect to measure hardness testing about the coating and plating, which can measure the hardness of chrome, copper plating, carbonized layer and Nitrating layer effectively.
SU-400 dynamic Leeb probe system is suitable to measure hardness of coarse material, such as, casting and forging.
SU-400 is a NDT durometer due to the contact indention is too small to observe, it is one of the excellent solution to test hardness of finished products, such as, the mold, gear, shaft, rod, screw, rails, etc.
SU-400 conforms the standard ASTM A1038-2005, DIN standard DIN50159-1-2008 and China National standard GB/T 34205-2017, GB/T 17394.
Features:
(1) One instrument two applications—Support ultrasonic probe and Leeb impact device.
(2) Metal shell—Metallic texture, shield electromagnetic interference effectively, improve instrument stability.
(3) Color screen display—Display the current measurement value, accumulative measurement value, Max, Min and Ave value.
(4) Bluetooth transferring—Support wireless Bluetooth print and data transferring.
(5) Mass storage—Save 1000 groups data.
(6) Calibration access—Save 20 groups calibration data without doing calibration for the same material over and over.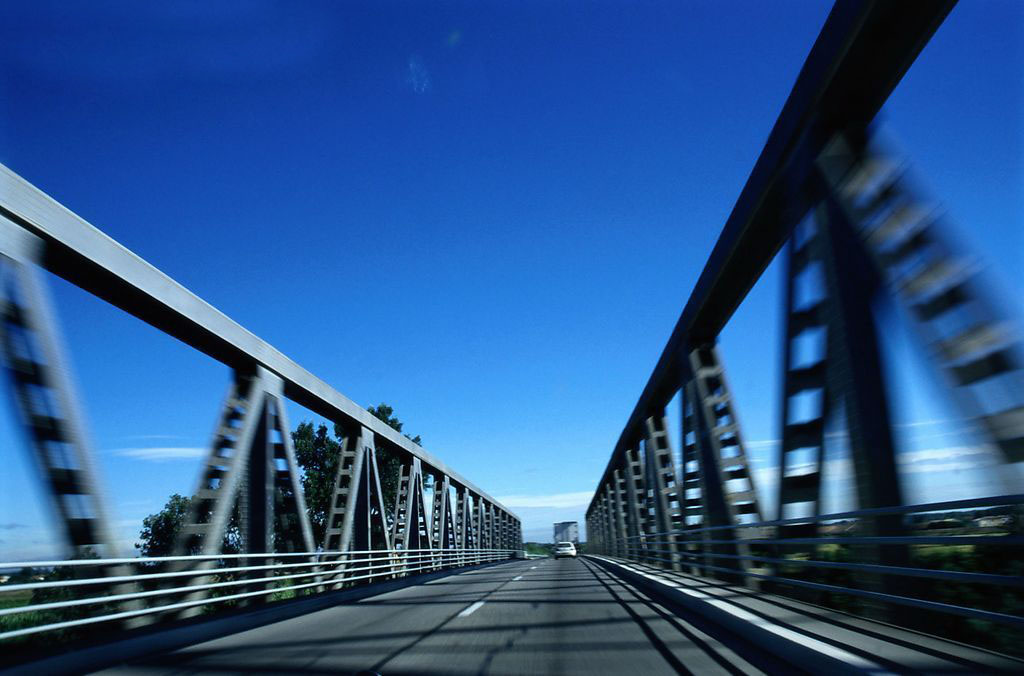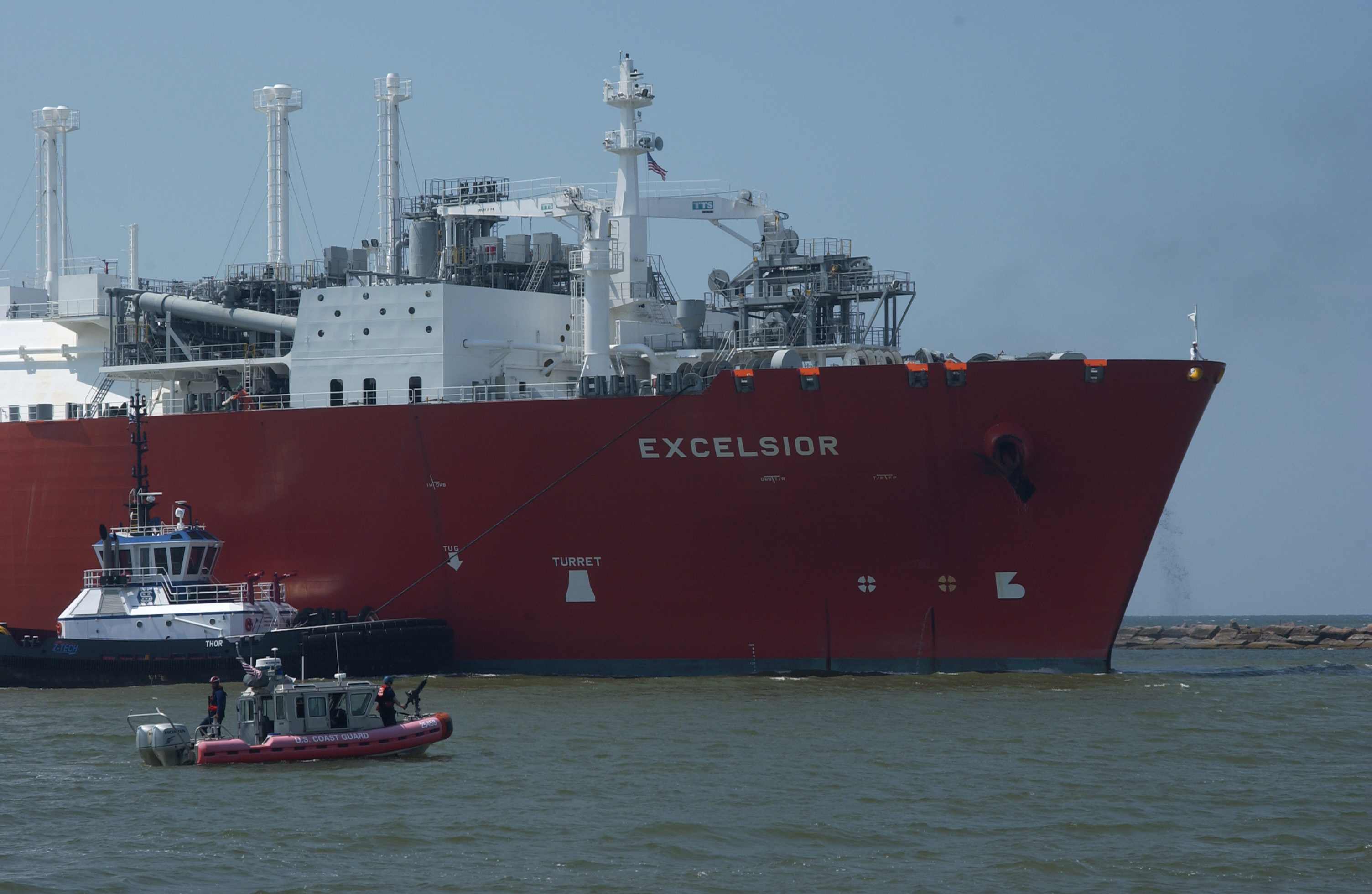 ---
Technical Specifications:
---
Standard Delivery:
---
Optional Accessories: