KCD company from Bosnia and Herzegovina, purchased our most popular sale model VM-500Plus on July 3, 2021. They used Sinown VM500 plus to observe whether the welding part of small transformer is defective and whether the plastic coil is damaged.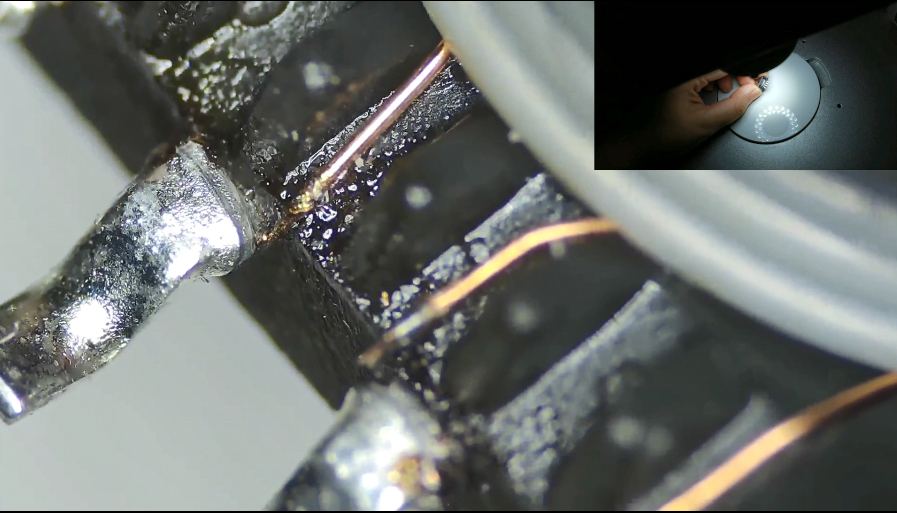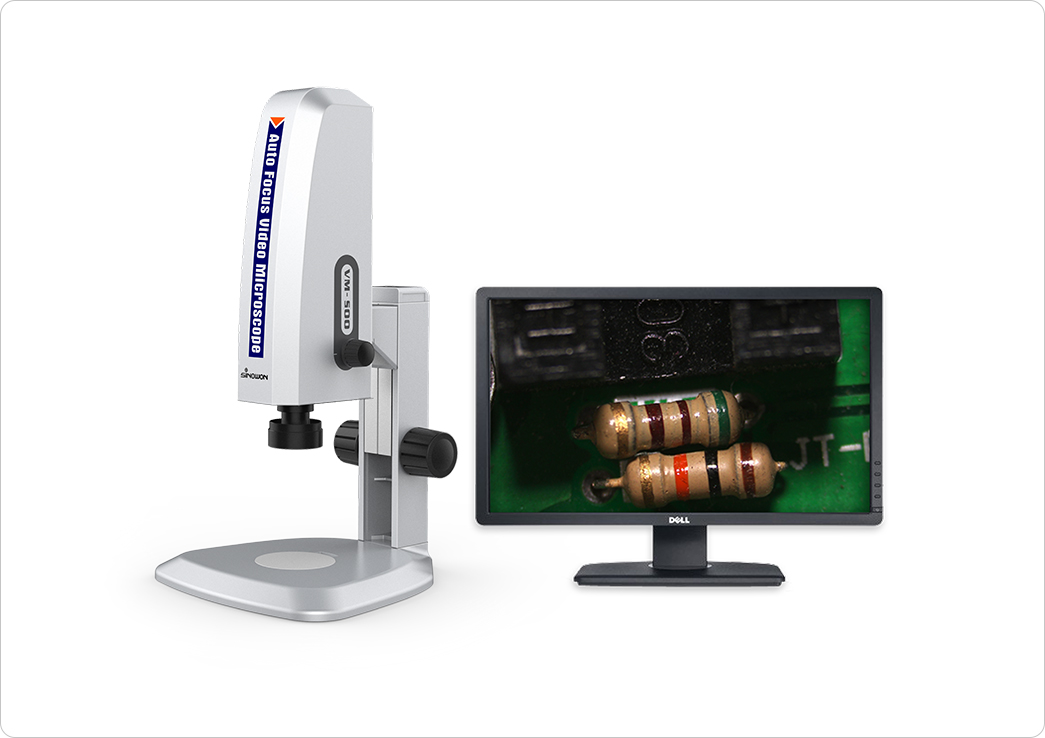 KCD company is looking for a microscope that clearly sees transformer damage and quickly focuses. Sinowon VM500 plus's clear imaging and fast focus capabilities attract customers. Clear imaging clearly presents the welding and damaged parts of the transformer and whether the platics coil is damaged. The fast and automatic focusing greatly improves the time it takes for the customer to inspect the workpiece.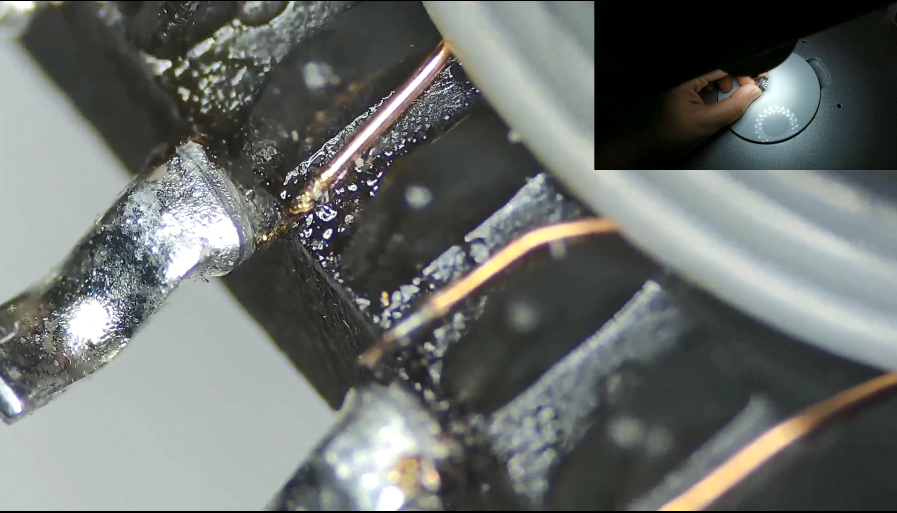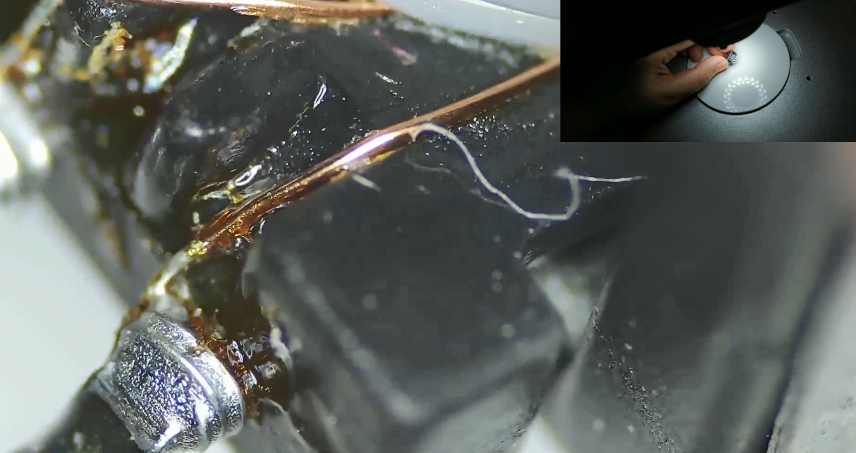 The two pictures show the welding part and plastic coil of small transfomer under the VM500 plus 0.7X image
Sinowon mainly research, develop, manufacture, and export instruments with high-quality, stable performance, quick delivery and good reputation.Thank you to KCD and every customer for their trust and support. Sinowon will continue to strive to create better service for our customers.