Thanks to the machinery company in Dongguan for purchasing Sinowon Micro-Hardness Tester to measure the surface hardness of aerospace metal materials.
The company is mainly engaged in the processing of precision metal parts in the medical, aviation and industrial fields. It is necessary to purchase instruments to measure the surface Micro-Hardness of aviation metal materials. Because of the thin surface of the workpiece to be tested, we recommend Micro-Hardness Tester Vexus MHV-1000Z to them, which can measure the hardness of small samples that cannot be measured by other hardness test methods, such as small parts in aerospace. The test force is small, the indentation is small, and the damage to the sample is low. It meets the requirements of small measurement damage for aerospace components.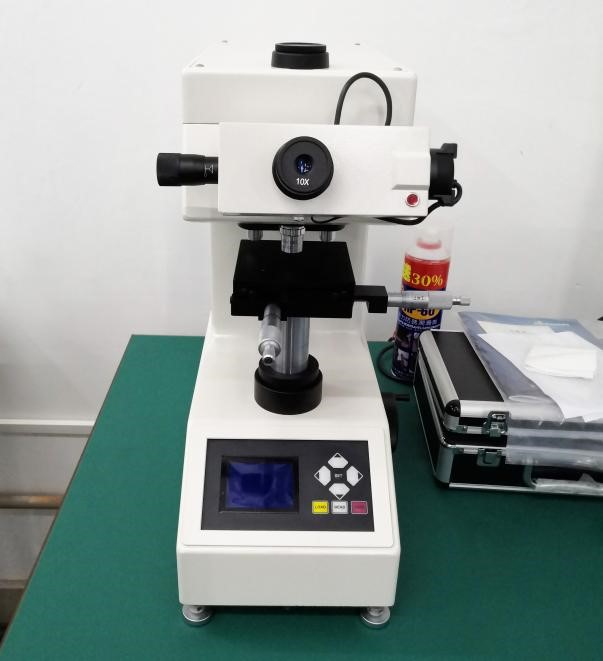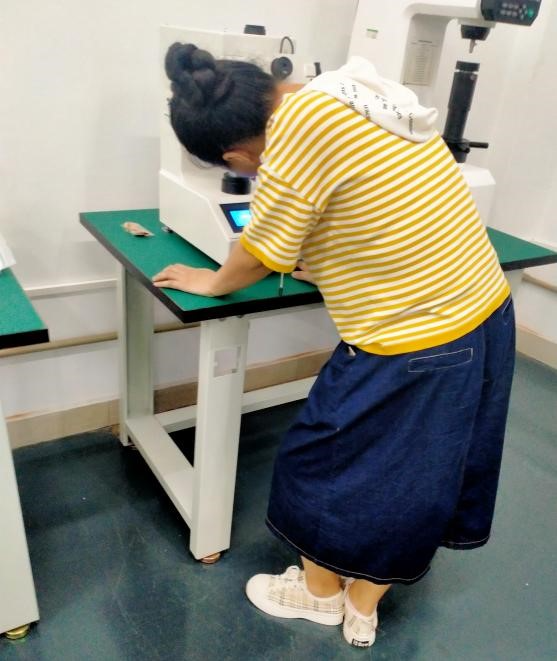 (The picture shows the customer's instrument test)
Advanced Digital Micro Vickers Hardness Tester Vexus MHV-1000Z, built-in optical system, clear imaging, especially for metallographic structure and small test force, can be observed clearly, and can according to the measured vickers value for the hardness values of other scales automatically convert Rockwell, Brinell, etc. , You no longer need to waste time and energy to query the tedious hardness conversion table, saving time and effort.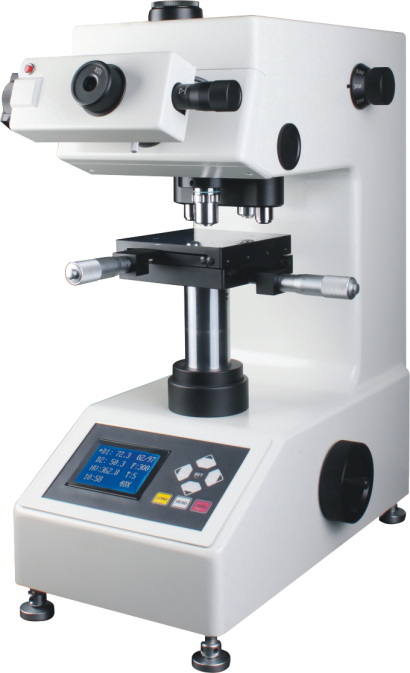 In addition to the Digital Micro Vickers Hardness Tester, Sinowon also has Industry Inspect Microscope, Videoscope, Optical Measuring Projector, Hardness Testing Machines, Ultrasonic Hardness Tester, Auto Vision Measuring Machine, Metallurgical Equipment, Material Testing Machine and other products, welcome to come and buy!
Sinowon Innovation Metrology Manufacture Limited.
China National Authorized High-Tech Metrology Manufacturer
Mission: Your Precision, Our Mission
Vision: Green Earth, Transparent Inspection
Values: The Inspection Makes a Better World