Product Characteristics:

(1)Integral design, exquisite, fashion, generous;
(2)Built-in high-definition HDMI integrated camera, directly connected to HDMI display, can take pictures or videos;
(3)With high definition 0.7~4.5X parallel continue zoom lens, it is much more convenience and fast to switch objective magnification;
(4)With adjustable LED surface reflection illumination, is able to control brightness independently;
(5)With 2 mega pixel auto focus camera, no need to waste time for manual focus frequently;
(6)Multiple optional mobile control platform, ensure precision position measurement;
(7)With its own measurement function, it can measure linear dimensions such as distance, perimeter, area, angle, radian, width, height, and radius elements.
Application:

It can be applied to incoming inspection, production inspection, material research, PCB and SMT inspection analysis, printing, textile inspection, biological anatomy, medical testing and other fields.
Technical Specification:
---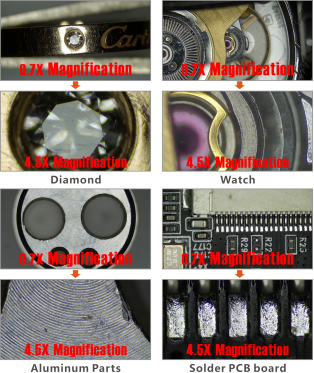 Measurement Function Introduction:

VM-500Plus can measure straight lines, angles, concentric circles, parallel lines, point-to-line distance, point and line to
concentric circles, diameter, circumference and area, length and width of rectangle, and can calculate circumference and
area. It can measure the polygon and calculate its area. All the corresponding measurement report can be output to U
disk.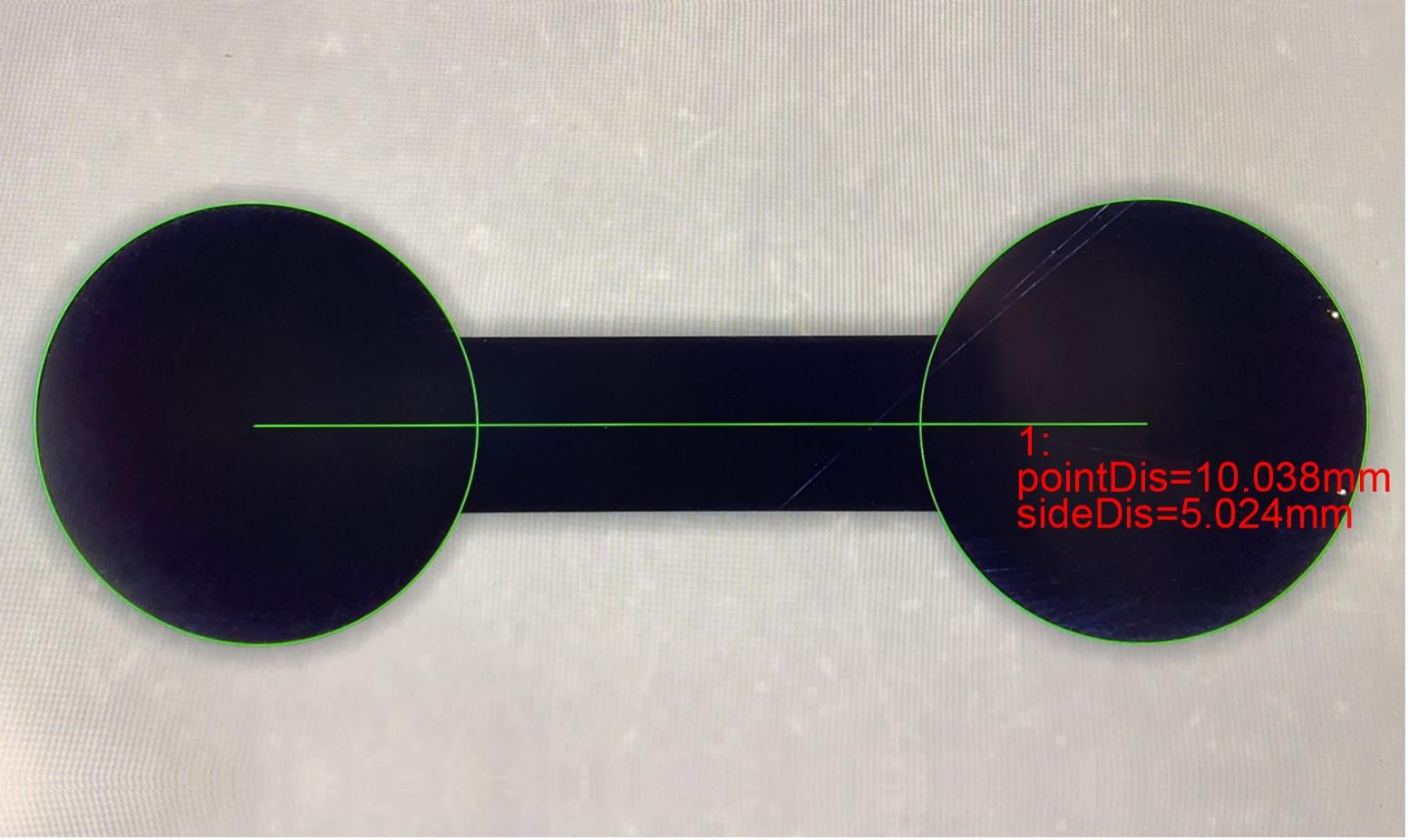 Concentric Circles Measurement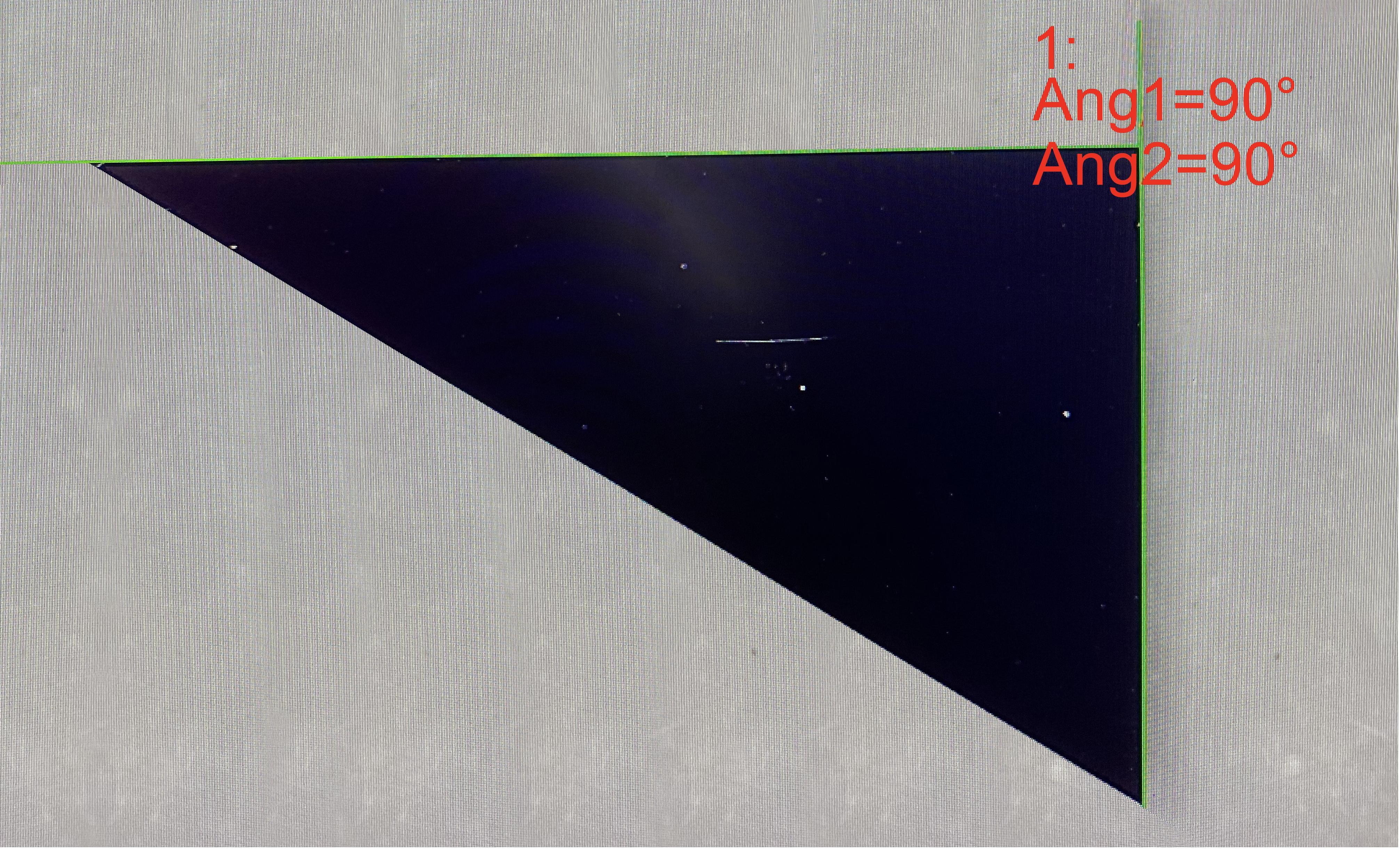 Angle Measurement

---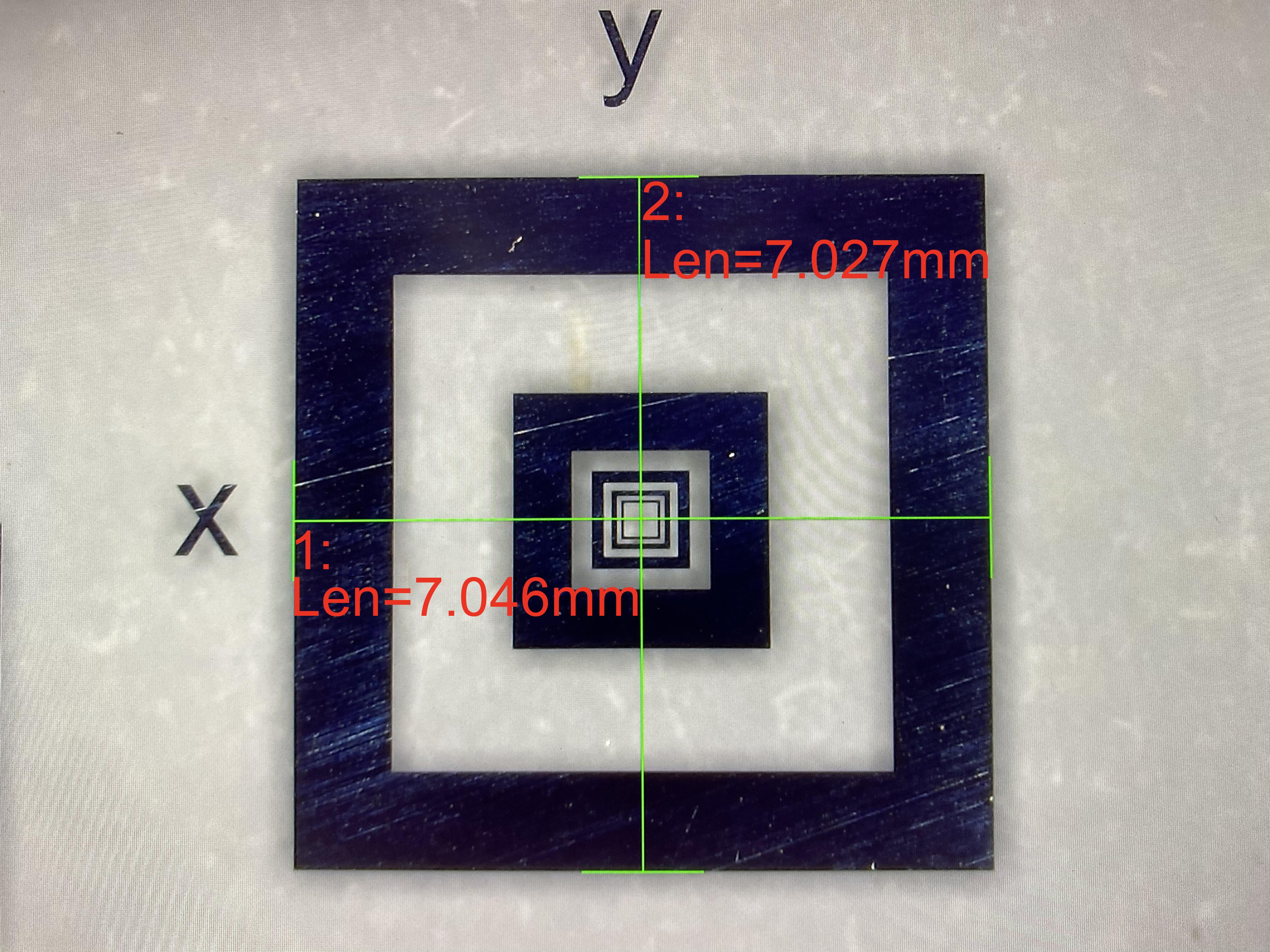 Vertical Line Measurement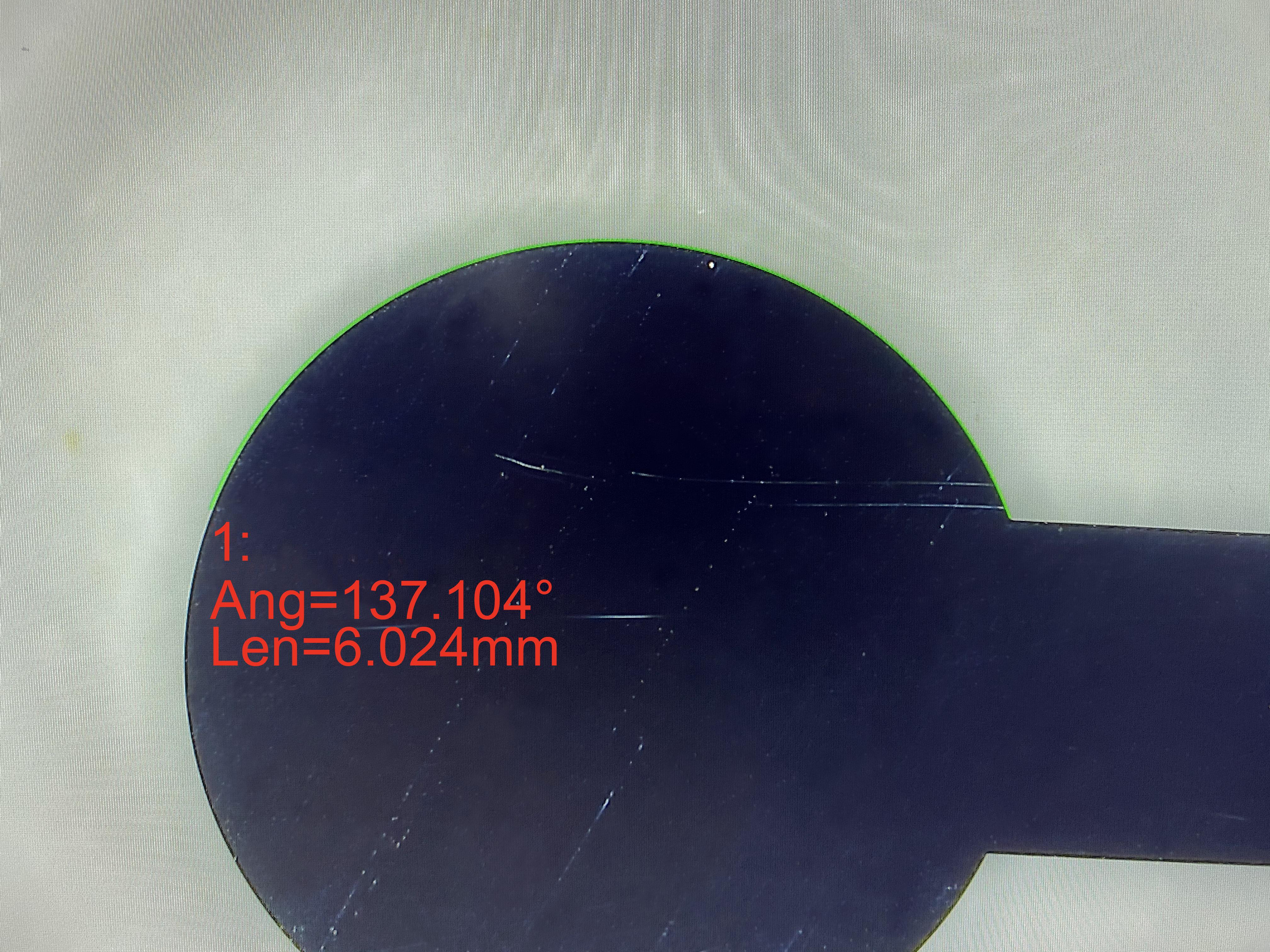 Arc Measurement
---
Field of View: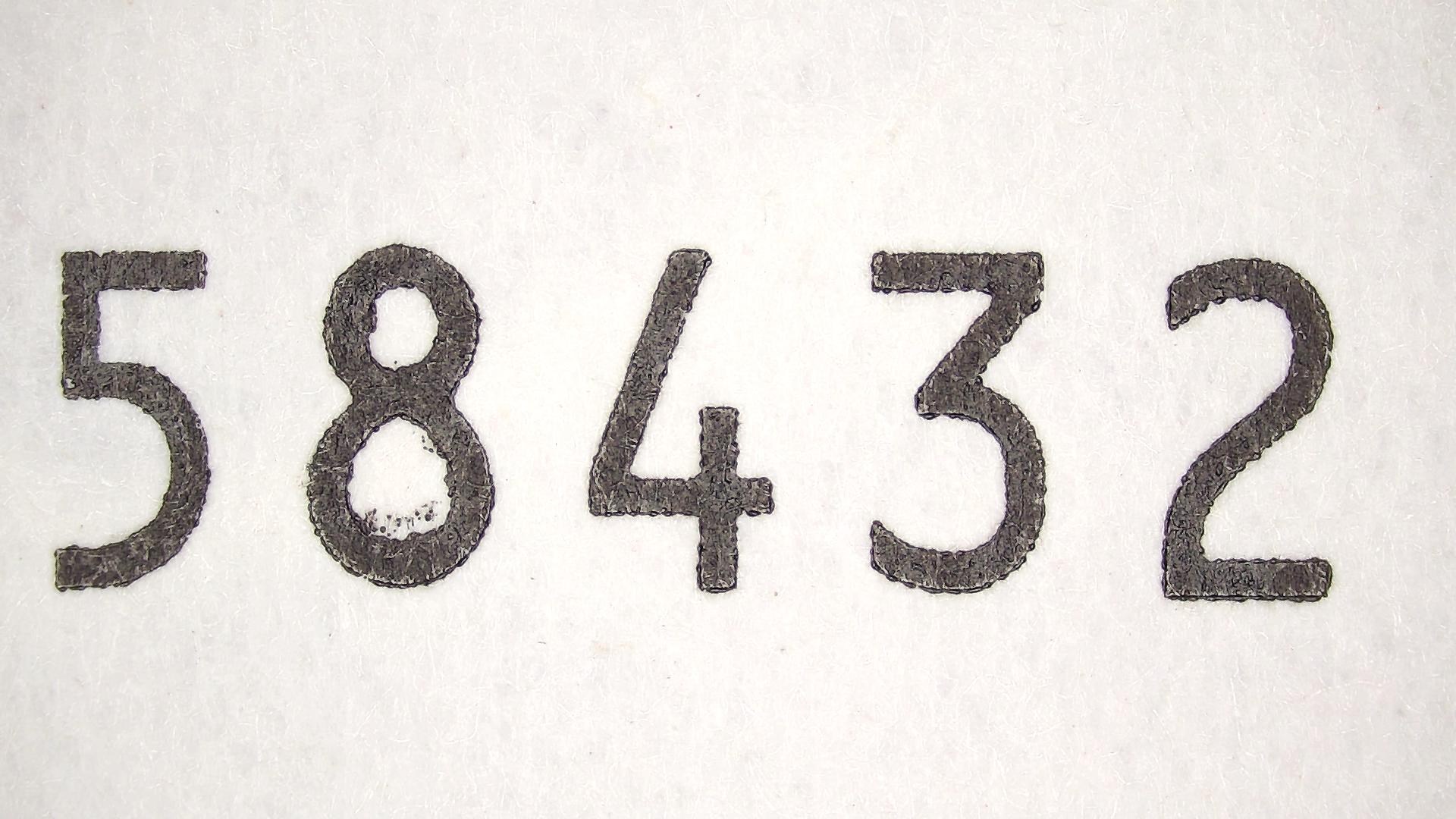 0.7X Magnification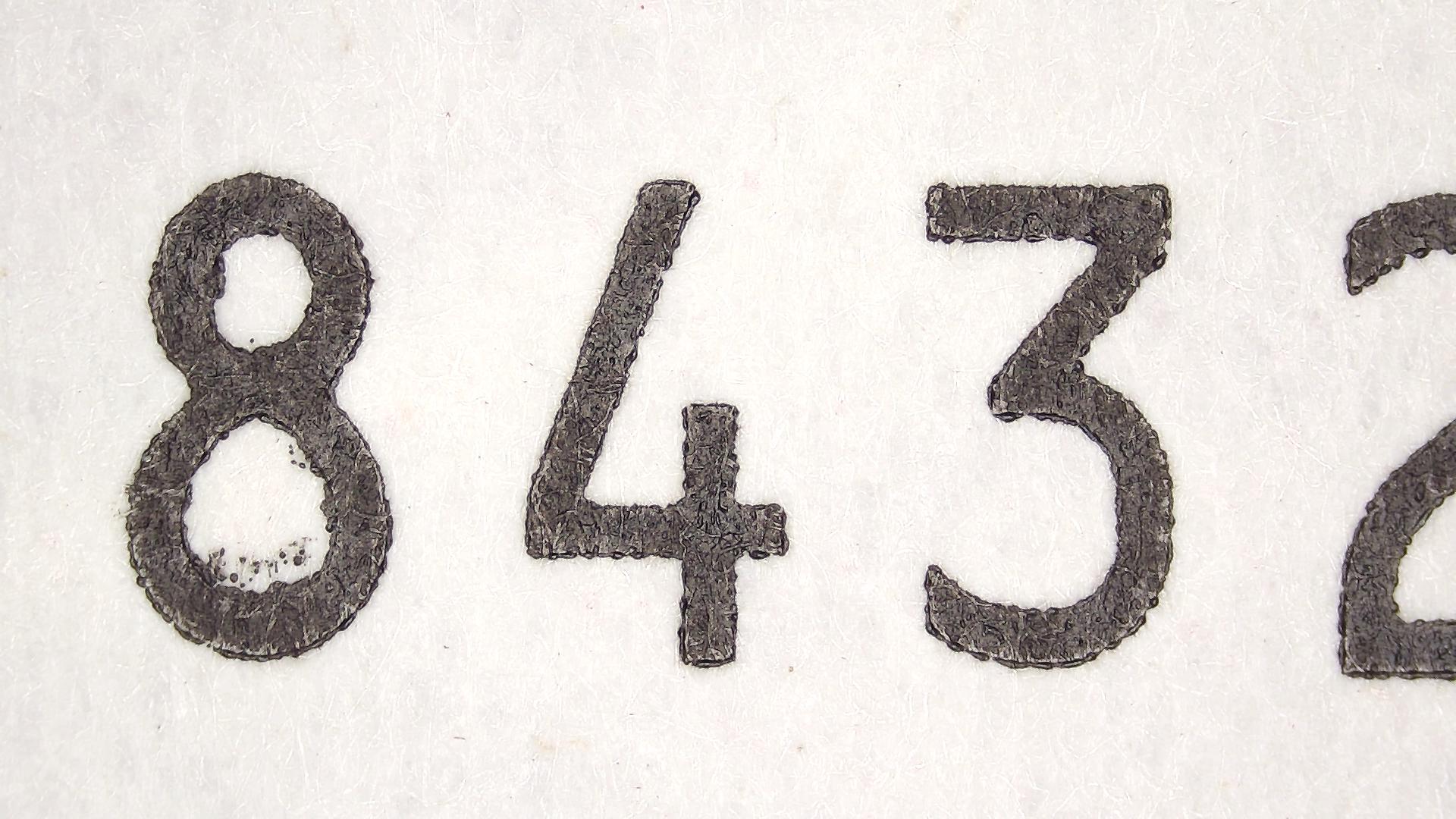 1X Magnification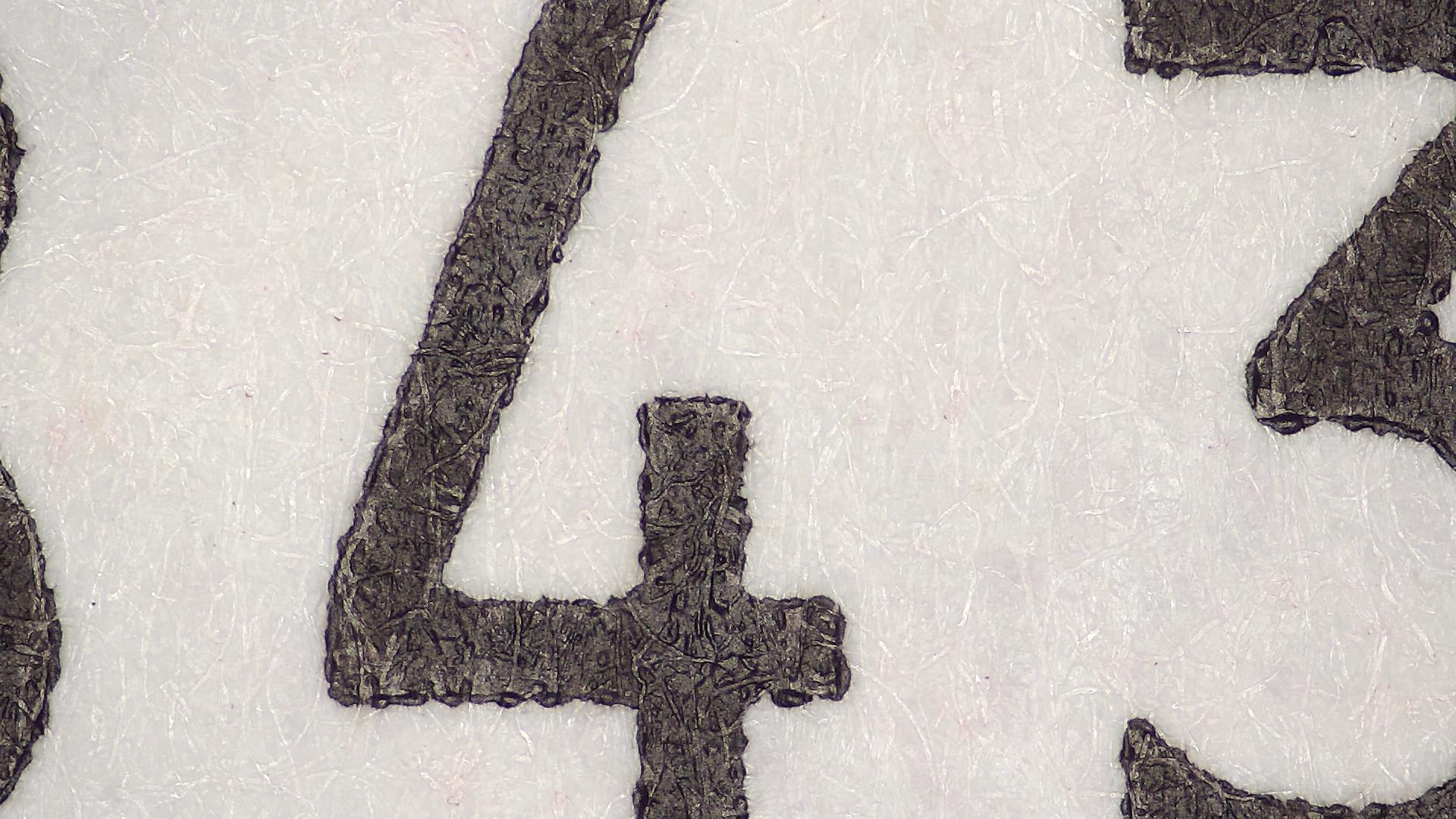 2X Magnification
---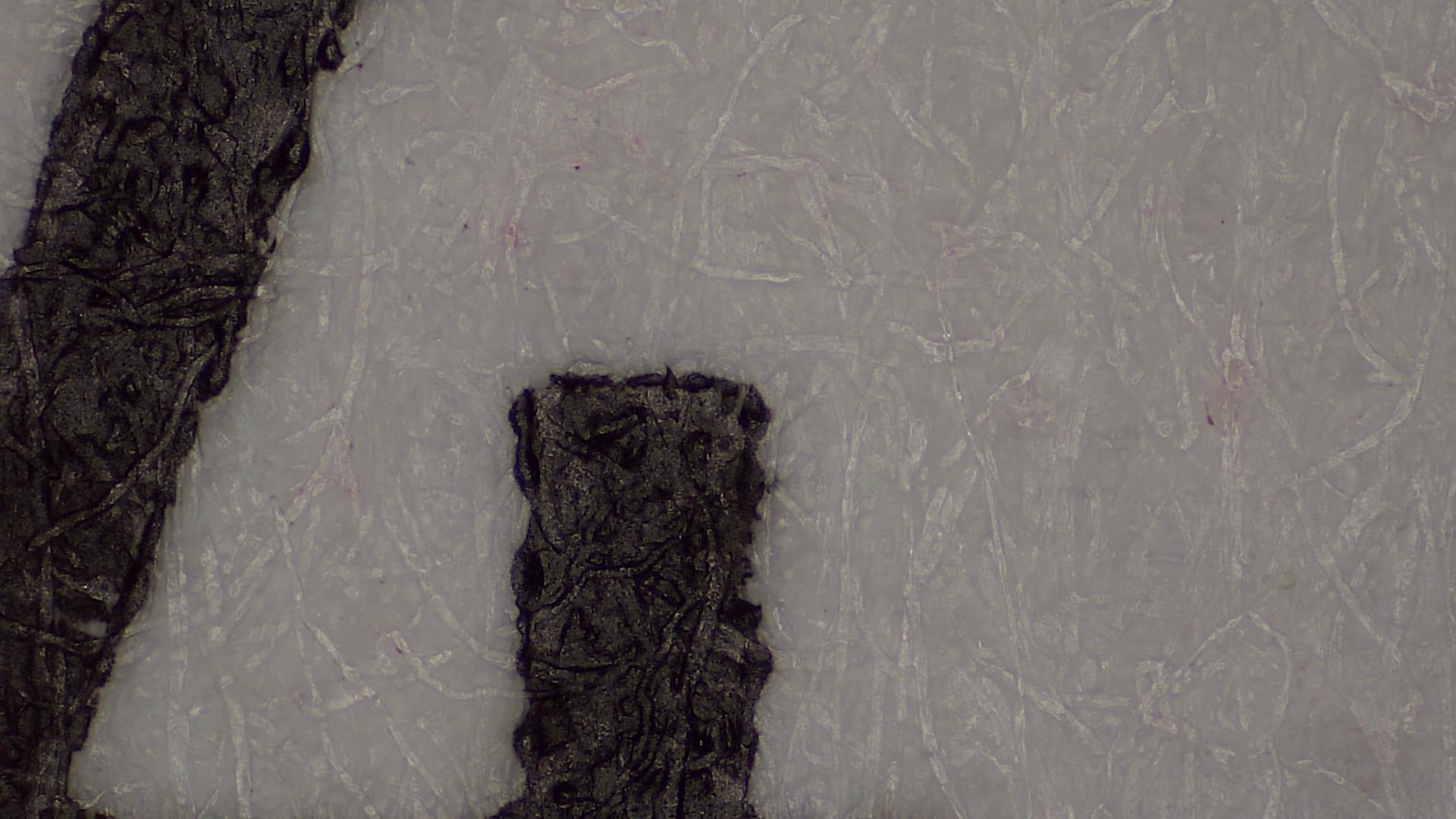 3X Magnification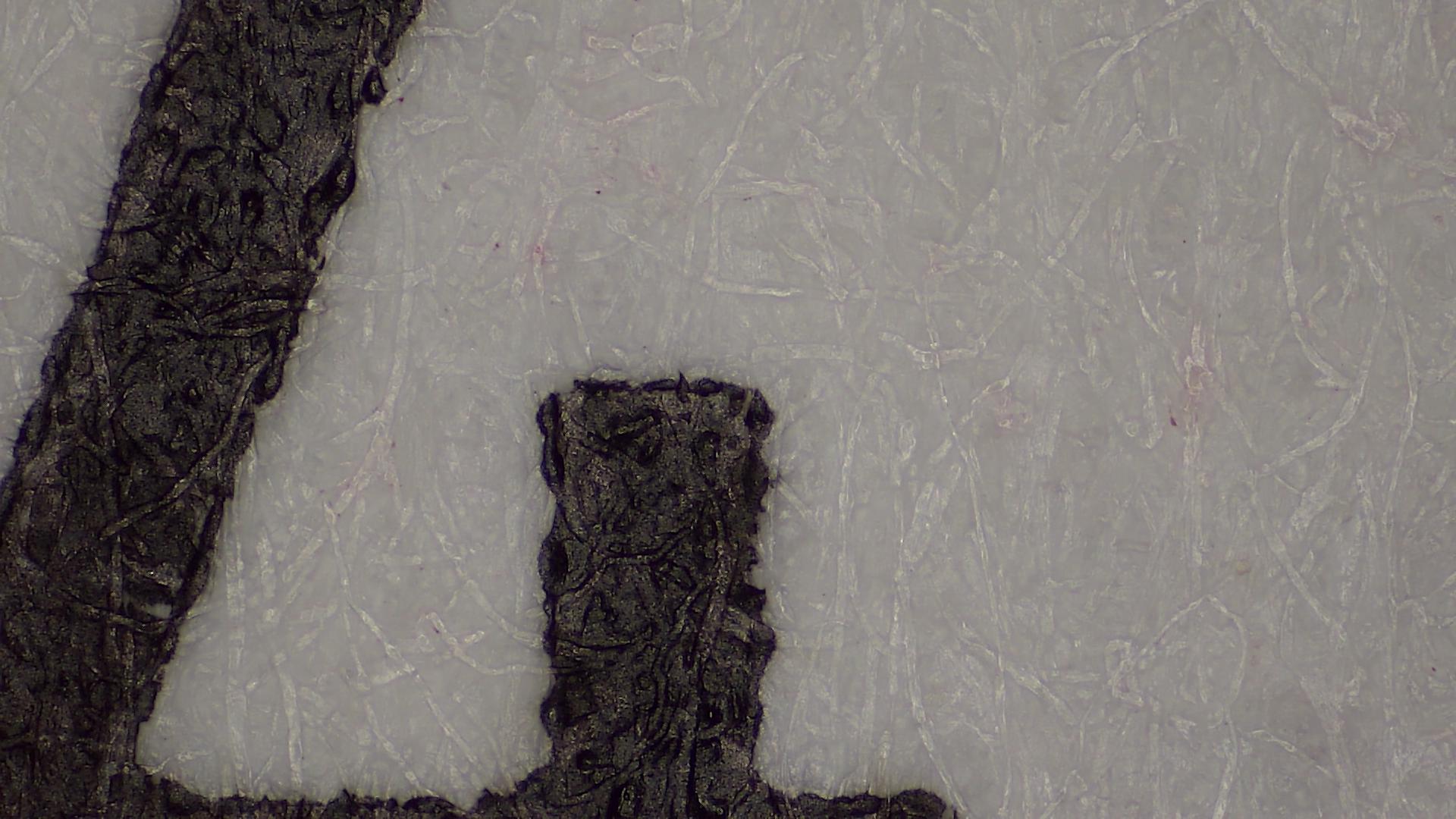 4X Magnification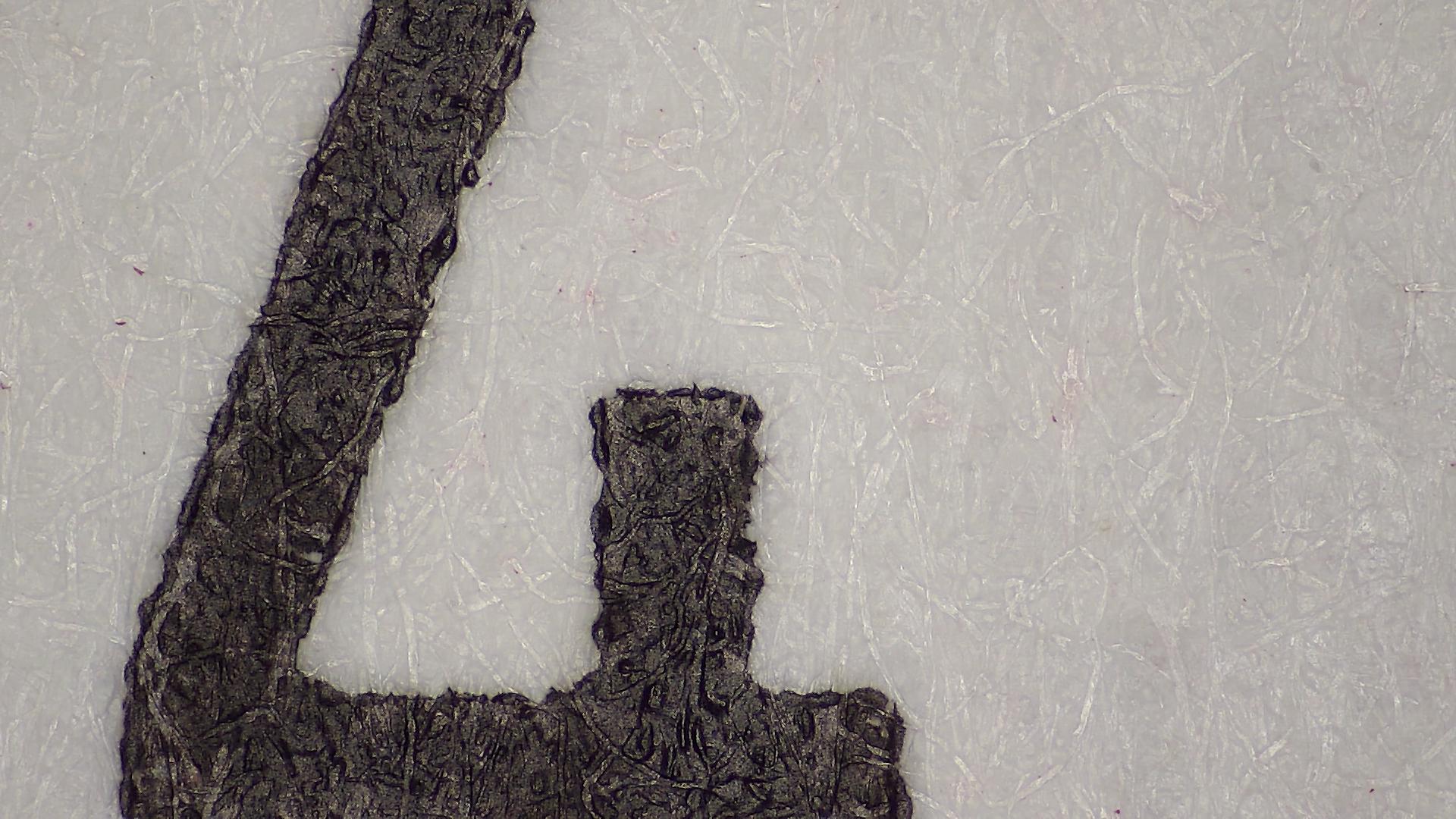 4.5X Magnification
---
Field of View:
---
Standard Accessories:
---
Optional Accessories:
---